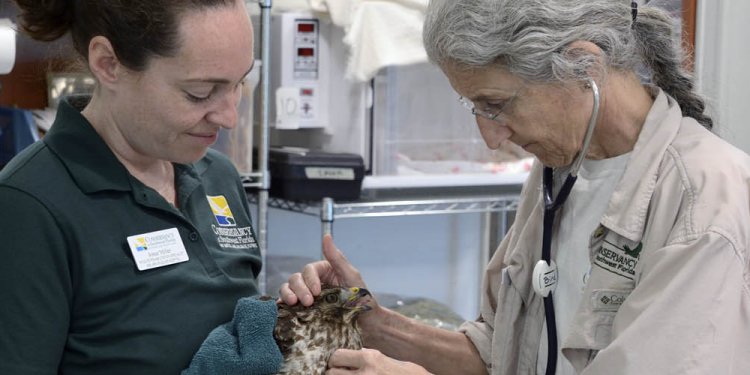 Animal Rescue Naples FL
Saturday January 21
​​​​​Petco Naples 11-3
Pet Supermarket Cape Coral 12-3
​Sunday January 22
​​​​​Pine Ridge Road Farmers Market 9-2
Volunteers and Foster homes always needed! Join us and be a part of the solution to pet overpopulation.
Naples, FL 34116

Email: info@brookeslegacyanimalrescue.org

Please fill out and submit the following application for the pet(s) you are interested in. There is no obligation to adopt after being approved and meeting the pet, but please understand that we are all volunteers and would like to schedule appointments with serious adopters only. The pet will be available to adopt and take home at your meeting, if everyone agrees it is a good fit.We do verify all information, so please fill out the application completely and accurately.
Applications not completed fully or truthfully will be discarded. Generally, you will hear from us by email with your approval within 48 hours or sooner. Please remember to check your spam folder, as sometimes our approval emails go into them.
You can add our email (info@BrookesLegacyAnimalRescue.org) to your address book to avoid that from happening.If you are going on vacation or not ready to immediately bring a new family member home, please wait and fill out your application upon your return because our pets are met on a first come, first serve basis for approved adopters.
We do not hold pets and, please note, your application may not be the only one for the pet you are interested in.
REQUIREMENT: All dogs adopted from Brookes Legacy Animal Rescue (BLAR) need to complete basic obedience with a trainer of your choice and location. If you are unable to make this commitment, then please do not apply.
*CASH* *CASHIERS CHECK* *MONEY ORDER* *PAYPAL*We are not able to take credit or debit cards unless it is through PayPal​
Share this article
Related Posts