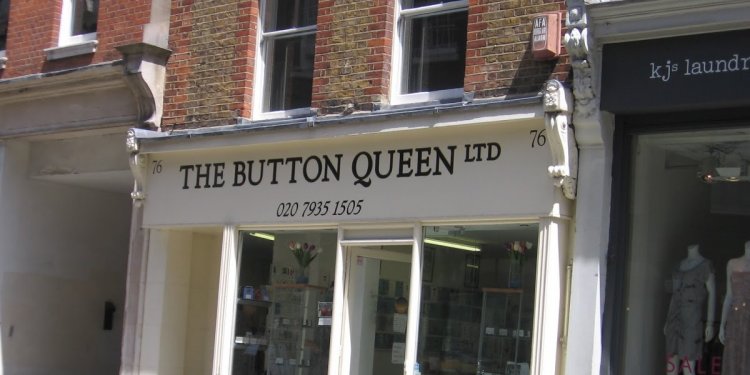 Friends of Animals League
Want to do good in your community and get a regular furry-friend fix? Become a volunteer at the Dumb Friends League!
When you volunteer at the Dumb Friends League, you're joining a family of volunteers and staff committed to providing love and support for the homeless pets and equines in our care. As a volunteer, you'll be rewarded for your efforts through recognition events and awards—and best of all, you'll be helping homeless animals receive the loving care and second chances for happiness they deserve.
For more information, please call (303) 751-5772, Ext. 7311.
Current volunteers log in here
Volunteer opportunities
With more than 70 volunteer positions, we have opportunities for everyone who wants to help the animals. Here are just a few:
Work with patrons and pets as an adoption counselor.
Work with cats, dogs and small mammals in grooming, animal care, health care or surgery care.
Become a Junior Volunteer Club mentor, mentoring youths age 12-15.
Provide administrative support in any of our departments, including human resources, volunteer services, accounting, development, communications, customer care, behavior and health care.
General Volunteer
Offering more than 70 volunteer positions to help cats, dogs and small mammals at our shelters, including adoption counselors, animal care, veterinarians, writers, photographers and many more.
Foster Volunteer
Our Homes with Hearts foster care program lets animal lovers bring pets from our shelters into their homes on a temporary basis to prepare them for adoption.
Equine Volunteer
Work with horses and other equines, mucking stalls and providing enrichment at the Dumb Friends League Harmony Equine Center near Franktown.
Event Volunteer
See our events calendar for more information about upcoming events. Volunteer opportunities are available on each event's website.
Community Service
The community service program is for individuals or small groups looking for short-term volunteer opportunities in the Denver metro area.
Share this article
Related Posts