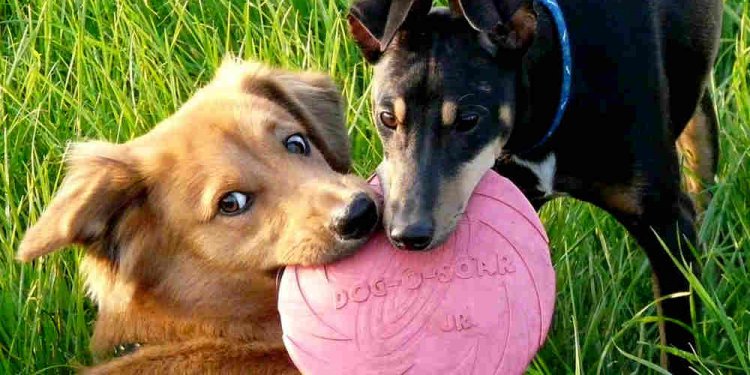 Long Island Animals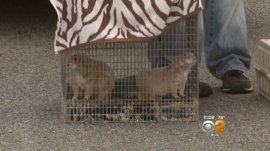 More than 400 animals have been recovered from a New York man's home in a rescue mission dubbed "Operation Noah's Ark."
The raid at Gary Gruber's Bellmore, Long Island, residence on Tuesday came 10 months after local animal officials said an alligator was taken from the home.
CBS New York
These two prairie dogs were among the animals removed from a Long Island home.
"The first time we were here, he was given the opportunity to clean up the house, which he did, " Gary Rogers of the Nassau County Society for the Prevention of Cruelty to Animals told Newsday. "We returned again just recently and found that the conditions had deteriorated once again."
At that point, Rogers said, the SPCA reached out to prosecutors to intervene.
In a statement, the Nassau County District Attorney's Office described the resulting seizures as "a massive undertaking" by its Animal Crimes Unit. It noted that the effort followed unsuccessful "peaceable attempts to diffuse the situation" by the SPCA.
Officials said more than 400 animals, mostly birds, were taken from this New York home.
"Besides living in filth, besides living in dirty water, there is a lack of wholesome, fresh, sanitary, healthy air, " he told CBS. "The odor was horrible. They were living in conditions that were totally unwarranted."
Gruber struggled to care for the animals after his health deteriorated, his attorney Nathan DeCorpo told Newsday. The lawyer said that many of the animals are healthy and that Gruber may ask for some of them back.
Share this article
Related Posts