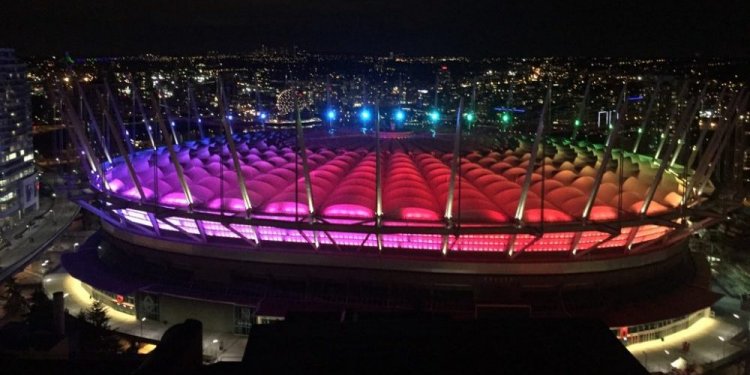 SPCA of Orlando
There is a lot you can do on an Orlando vacation, and that includes helping others. There are hundreds of organizations in the Orlando area that need volunteers. If you'd like to add a bit of philanthropy to your fun Orlando vacation, take a look at these volunteer opportunities in Orlando. Spread the smiles!
Orlando Volunteer Opportunities
Opportunities to volunteer in Orlando are abundant. Here is a list of organizations that need volunteers divided by category.
Children & Family
A Gift For Teaching, (407) 318-3123, A Gift For Teaching works to ensure that underprivileged students in Orlando have the basic tools necessary to succeed in school and life.
B.A.S.E. Camp Candlelighters Children's Cancer Foundation/Central Florida Candlelighters, (407) 673-5060, B.A.S.E Camp provides a year-round base of support for children and families who are facing the challenge of living with cancer and other life-threatening hematological illnesses.
BETA Center, (407) 277-1942 x113, BETA Center's mission is to give children and parents the knowledge and support needed for strong and healthy families, with a focus on teen moms and at-risk families.
Big Brothers & Big Sisters, (407) 478-2996, Big Brothers & Big Sisters improves the lives of children through professionally supported one-on-one mentoring relationships with measurable impact.
The Boggy Creek Gang, (352) 483-4200, The Boggy Creek Gang enriches the lives of children who have chronic or life-threatening illnesses by creating camping experiences that are memorable, exciting and empowering.
Boys & Girls Clubs of Central Florida, (407) 841-6855, The Club inspires and enables all young people, especially those from disadvantaged circumstances, to realize their full potential as productive, caring and responsible citizens.
Central Florida Children's Home, Inc., (407) 277-7441, The Central Florida Children's Home cares for abandoned, neglected and abused children between the ages of 3 and 18, and is dedicated to creating a nurturing, fostering environment that helps these children grow into responsible and productive adults.
Central Florida Miracle League, Inc., (407) 619-0280, The Central Florida Miracle League helps children with disabilities build self-worth, overcome boundaries and achieve their dreams by participating in America's past-time: baseball.
Central Florida YMCA, (407) 896-9220, The Central Florida YMCA offers a variety of programs and services to members and the community. The programs are designed to promote the development of spirit, mind and body. They promote fitness, positive values and behavior.
Child Rescue Network, Inc., (877) 209-5437 ext. 81, Child Rescue Network is dedicated to protecting children. Through private donations and corporate sponsorships CRN offers a variety of free community outreach programs and family advocacy services.
Children's Home Society of Florida, (321) 397-3000, Children's Home Society of Florida delivers a unique spectrum of social services designed to protect children at risk of abuse, neglect or abandonment.
Child Watch of North America, (407) 290-5100, Child Watch of North America works with parents and children to prevent abductions through the distribution of the Kidguard Safety Program. This program includes photo ID cards complete with a child's vital information.
Every Kid Outreach (EKO), (407) 629-4507, EKO hosts programs and special events to teach and promote positive values while encouraging its young participants to break cyclical barriers and become successful and productive members of the community.
Share this article
Related Posts