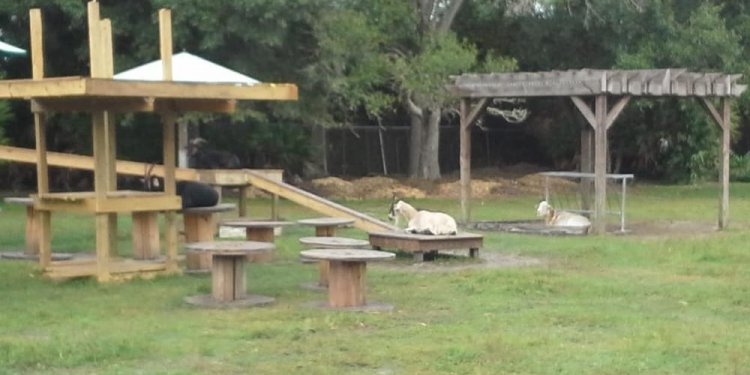 SPCA of Largo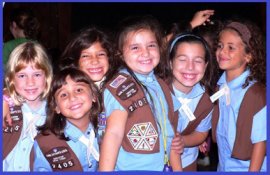 Spring Break Camp
CALLING YOUNG ANIMAL LOVERS! Join us for a "Beastie Bonanza" this Spring Break at SPCA Tampa Bay! There is no better way to spend your break than at our camp making new friends, playing outrageous games, creating unique animal crafts, and best of all…hanging out with our amazing animals who need your help! Have lots of fun while you learn about compassion, responsibility, safety, and care for all types of animals, participate in hands-on learning games about the fascinating anatomy of different animals, and help socialize our smaller animals by petting and playing with them. Camps runs March 13 - March 17 from 10am-3pm / before and after-care available. Camp fee includes camp materials, 2 daily snacks, and a SPCA Tampa Bay camp water bottle. Campers are required to bring a lunch each day.
Price: $195
Ages: 7-12 (7 year olds must be enrolled in 2nd grade)
More coming soon!
Summer Camp - Camille's – 4 Sessions!
For Kids 8 to 12 (8 year olds must be currently enrolled in 3rd grade) This camp Series is named in memory of camper Camille Rawson who found comfort in her love of all animals. Camille's Camps are full of fun while campers learn about animal care, wildlife, veterinary medicine, animal careers, behavior, safety around animals and more! Each camp has a different theme and campers also enjoy guest speakers, hands on animal activities, games, crafts and creating tasty treats and "paw-some" toys for our shelter animals. Field Trips Included. Extended Care: • Before-Care: (9am-10am) $35 per week • After-care: (3:00pm - 5:00pm) $75 per week Camille's Camp Session 1 – "Pets & Vets" Campers learn about animal health and medicine including alternative medicine, wellness care, first aid, spay/neuter, grooming, and disaster planning for their pets. A field trip is included. Field trip: Horsepower for Kids (Website: Camille's Camp Session 2 – "Where the Wild Things Are" Campers learn about wildlife rehab and rescue, animals and the environment, how TVNR programs work to help feral cats, safety around animals, and more. A field trip is included. Field trip: Big Cat Rescue (Website: Camille's Camp Session 3 - "Ain't Misbehavin" Campers learn about animal behavior, types of enrichment, how to read body language, training techniques, canine massage and aromatherapy. A field trip is included. Field trip: Horsepower for Kids (Website: Camille's Camp Session 4 – "Exotic Treasures" Campers will learn about mammals, reptiles, and birds through animal encounters, educational activities, guest speakers and more. Field trip: Florida Aquarium (Website:
Price: $210 (Sibling discount $25)
Ages: For Kids 8 to 12
Summer Camp - Kids & Kritters Camp
Campers rescue a plush cat, dog or rabbit the first day and "foster" that animal all week. At weeks end they adopt the pet complete with adoption papers and a ceremony. Campers learn what their foster pet needs to be healthy and happy, including making treats and toys. Campers will also enjoy games, crafts and activities that relate to the care and responsibility of having a pet. No field trip Five-year-old children must have attended kindergarten and be enrolled in 1st grade in 2016. Before-Care: (8am - 9am) $35 per week
Share this article
Related Posts