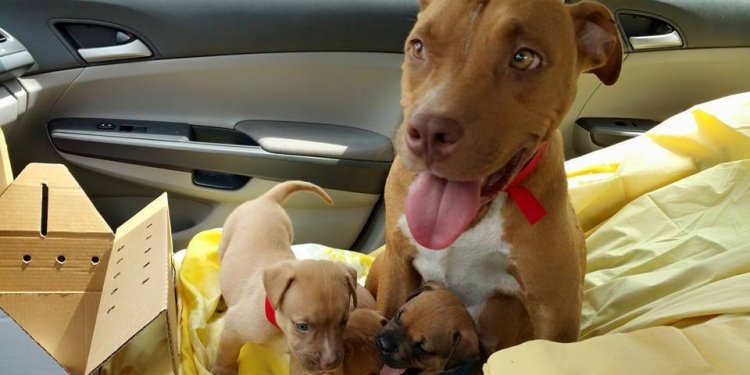 Polk County Florida SPCA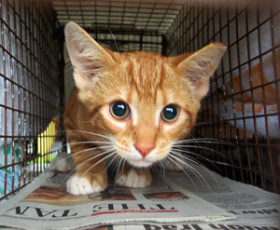 Spay/Neuter Surgery for Community Cats
Thanks to grants from, , and other funding sources SPCA Florida offers reduced cost spay and neuter surgeries for un-owned community cats in Polk County. The public is encouraged to take an active role in addressing the county's 300, 000 plus un-owned cat population. SPCA Florida loans humane traps and can provide instructions on how to best trap and care for community cats. Residents then bring the un-owned felines in a box trap to SPCA Florida where the cats are spayed or neutered, identified with an ear notch, vaccinated, given a post-operative pain medication injection, and then returned to their caregiver and managed environment.
Appointments for community cats are not required, but SPCA Florida requests those animals be delivered in a humane trap between 8:00 am and 8:30 am Tuesday through Saturday to the Cat Patio, located on the side of the McClurg Animal Medical Center, 5850 Brannen Road South, Lakeland, 33813.
Preventing homeless kittens from being born is as 1, 2, 3!
Trap un-owned cats in a humane trap and bring them to SPCA Florida Tuesday through Saturday between 8:00 and 8:30 am.
Pay a $25 co-pay per cat (surgery cost is normally $60) for spay/neuter, vaccination, ear notch, pain medication.
See also:
Share this article
Related Posts