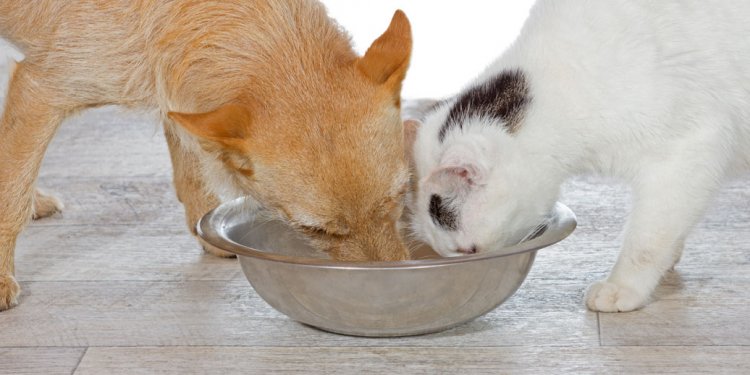 SPCA Orange County NY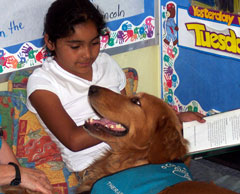 In 1984 a small group of dedicated animal lovers in Orange County got together with the purpose of forming an organization dedicated to helping animals and preventing animal cruelty.
They applied for, and in 1987 they officially received their 501(c)(3) nonprofit status and the Orange County Society for the Prevention of Cruelty to Animals (OCSPCA) was born. Over the years our organization has grown and evolved, always focusing on how we could help the most number of animals possible. While some groups run shelters we decided to form a program based organization whose primary focus became to help reduce the number of animals killed in our shelters every year through spaying and neutering and through keeping the pets in their homes.
Mission Statement
The mission of the OCSPCA is to foster the humane treatment of animals through:
Education of the public
Financial assistance (to relieve animal suffering)
Promotion of the animal/human bond
Cruelty intervention
Did You Know
The Orange County SPCA is not affiliated with any other SPCA or national organization. We are a local group serving the residents of Orange County. There is no national SPCA, parent or sister chapters; each group is a separate entity. Many people confuse local SPCA's such as ourselves with nationally recognized groups that advertise on TV like the New York based ASPCA. When you donate to the ASPCA the money generally stays in New York. The ASPCA does incredible work but the animals in our local community need your support. We encourage people to make their donations count by giving to an Orange County charity.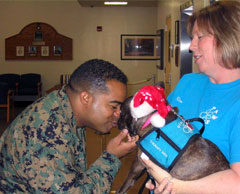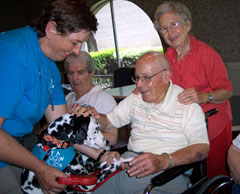 Share this article
Related Posts