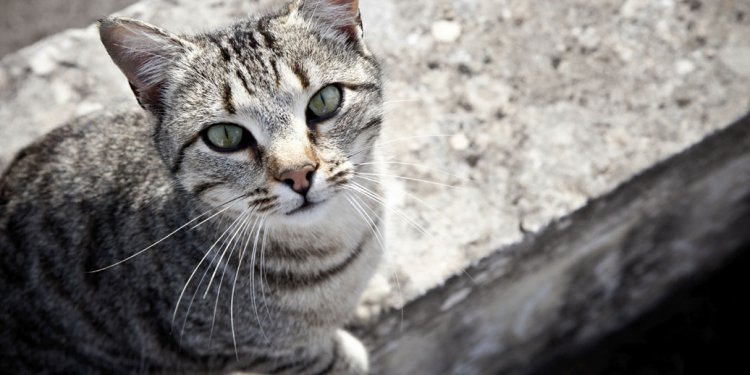 Orange County SPCA adoption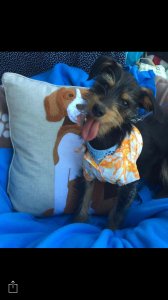 COURTESY POST: Handsome kitty searching for a best friend!
Johnny turned up on our Director's doorstep a few weeks ago – dirty, hungry, and thin. He must have known that she is an animal-lover! No owner turned up, so now he is in search of a forever home! He is 1-1.5 years old and is now neutered. He is FELV negative and up-to-date on vaccines and deworming. He quickly learned to use the litter box and a cat scratching post!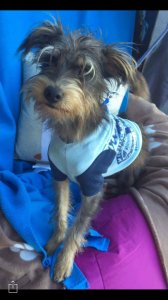 Johnny is very well-behaved and affectionate. Despite being a little clumsy, he loves to play with his laser light toy. He is also right at home on your lap, chest, or shoulders getting attention. Can you bring affectionate Johnny home this holiday season?
COURTESY POST: Three little boys need homes!
Oliver – Yorkie/Schnauzer, 9 mos neutered male.
Asher – Yorkie/Schnauzer, 9mos neutered male.
Peter – Dachshund/Terrier mix, 1 1/2 year old neutered male.
All three dogs have very sweet dispositions and get along well with adults, kids, other dogs, and cats.
Share this article
Related Posts