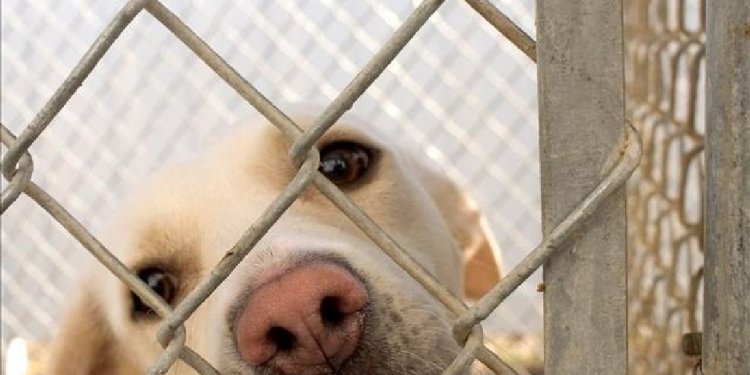 Syracuse SPCA adoption
Cat adoption saves lives. Adopt a cat and you'll have a friend for life! Contact us, or contact another local humane society, animal shelter or SPCA.
Cities, Towns, and/or Counties We Serve:
We serve Central NY and upper PA. We do not turn away someone that is in need.
About Our Shelter:
Central New York's Spay/Neuter Assistance Program (CNY SNAP) is a non-profit 501(c)(3) organization dedicated to helping curb pet overpopulation by offering low-cost spay and neutering services. Our mission is to make a difference in our community by reducing the overpopulation of cats and dogs in the Central New York area. CNY SNAP is a grass roots organization made up of an entirely volunteer workforce. Weekly spay and neuter clinics are performed at the CNY SNAP clinic in Cortland, NY. The clinics are held in conjunction with SOS (Shelter Outreach Services) who provide the veterinary resources necessary. For more information about SOS and their services please visit: . Clinics accommodate 30-40 cats and dogs. Services are offered at low-cost for feral cats, barn cats, strays, and low income households. If interested in having your pet spayed or neutered, please call us at 607-756-2561 for an appointment. Interested volunteers should contact Annie at . We are also looking for local businesses to showcase our homeless friends who are looking for a permanent home.
Our Adoption Process:
Our adoption process consists of filling out an adoption application and speaking with one of our adoption counselors. A vet reference and personal reference checks are required. If you are interested in adopting one of our animals, you can request an adoption form by sending an email to: cnysnap@hotmail.com with the subject of "adoption request". Some of our adoptable pets can be seen on and at PetSmart in Marshall's Plaza on Erie Boulevard in DeWitt, NY. Feel free to contact us at any time for any reason. We will be happy to help!
Share this article
Related Posts