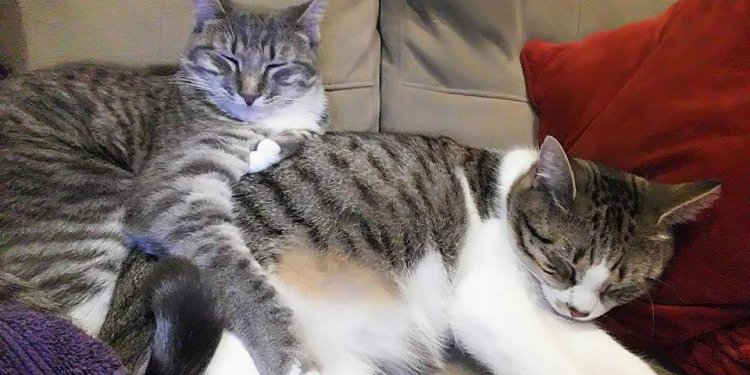 Stratford Animal Rescue Society
STARS provides adoptable animals impounded at the Stratford Animal Control Facility with the following as a means of life longevity, pet overpopulation control and to make a more balanced pet for the purpose of permanent adoption:
Vaccines
Disease Testing
Spay/Neuter
Veterinarian Reccommended Medical Care
​Necessary Grooming
Microchipping
Training
Socialization
Exercise
​
We could not do all this without your help! For just 50 cents per day, your spare pocket change, you could help sponsor the cost of providing these services to Stratford's homeless animals and help us to continue our mission. All contributions are tax deductible.
​
Animals that that have benefitted from this program will have their pictures regularly updated in a photo album on this page. Benefactors participating will be listed as sponsors on this website. You can make one lump sum payment or choose the monthly subscription plan. Both payment options renew annually. Parties no longer wishing to participate must unsubscribe manually.
Share this article
Related Posts