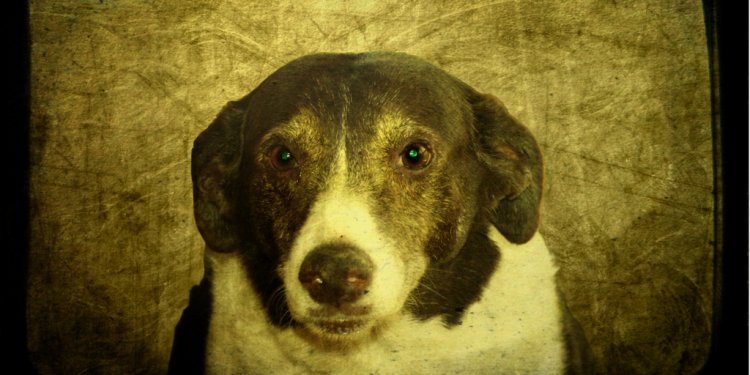 American Animal Rescue Society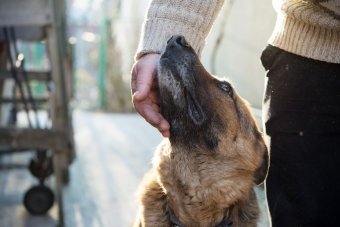 Rescue Initiative
What Can An Adopted Dog Bring To Your Life?
There are a million good reasons to consider adopting a dog during American Humane's yearly "Adopt-a-Dog Month®" in October – in fact, it's a lot more than that. Each year, an estimated 3-4 million animals waiting in shelters for someone to give them a safe, loving home never find a hero to adopt them and, tragically, are euthanized.
If you're thinking about getting a dog, be a hero and consider adopting a rescue animal or a dog from your local shelter. You'll be saving a life and greatly improving yours. Dogs are amazing, supportive, and heroic companions who can make a huge difference in your world as a best friend, an exercise buddy, someone who can be trained to provide animal-assisted therapy and help those with challenges they may face, or simply be a fuzzy face to greet you after a hard day at work.
Your local shelter is the perfect place to find dogs of every type, size, age and personality — all waiting for a loving home. Or if you prefer a particular breed that isn't currently available at a shelter, go online to find a legitimate breed-specific rescue group in need of adopters like you. In fact, why not help build momentum and spread the word by adding your name to our pledge to make your next pet a rescue or shelter animal and "like" us on Facebook and Twitter.
History
American Humane established Adopt-A-Dog Month® in October 1981 as an annual event to encourage people to save lives and enhance their own lives by adopting a dog from a shelter or rescue group. Thirty-two years later, that message is as strong, true and important as ever, as millions of dogs in shelters await adoption every year.
"If you haven't yet experienced that remarkable power of the human-animal bond, American Humane encourages you to consider adopting a dog and finding out just how life-changing it can be, " says Dr. Robin Ganzert, president and CEO of American Humane. "With so many dogs in shelters all across our country available for adoption — and many of them never finding a safe, loving, forever home — adopting a dog will make you a hero, too."
Share this article
Related Posts