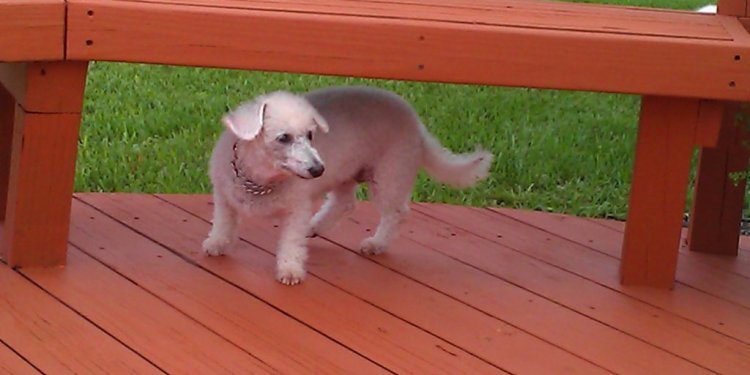 Animal Protective Services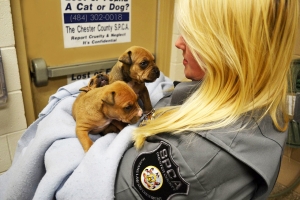 Animal Protective Services
WHO WE ARE: Some of the most important work we do is investigating cruelty cases and rescuing the animals involved in them. Our staff includes several Animal Protective Officers and a Humane Society Police Officer who investigate and respond to complaints of animal cruelty and neglect. These complaints include animals that are chained outside without basic necessities, beaten, starved, abandoned, or victimized by any other forms of cruel treatment. We handle nearly 400 cases of animal neglect every year. Without the intervention of the BVSPCA's Animal Protective Services Department, many animals would be forced to endure months or years of suffering with no one to come to their aid.
What is Cruelty?
The following are some guidelines to help your recognize cruelty:
All animals require shelter from the rain, snow, wind, and sun. Shelter is any non-metal structure that will keep the animal warm and dry.
All animals require necessary veterinary care. Necessary vet care is that which is required to treat illness or injury.
All animals require clean and sanitary living conditions. Living space should be free of
debris, and wastes should be removed routinely.
All animals require necessary drink and sustenance. Water and food must be provided in amounts sufficient to maintain weight and hydration.
No animal can be abandoned. Abandoned animals are those whose caretaker has forsaken their duty of care.
No animal can be beaten or neglected.
For more information on how to make complaints of animal cruelty, neglect, or abuse, please fill out our Animal Abuse Form.
BVSPCA HUMANE OFFICERS HONORED
The Humane Society of the United States, in collaboration with the National Sheriffs' Association, will present 2015 Humane Law Enforcement Awards to recognize members of the offices that initiated the first charges for animal fighting paraphernalia offenses in Pennsylvania after becoming law in Sept. 2015. Two of BVSPCA's Humane Officers, Kelsey Beam and Frank Galbraith, are being recognized for their achievements and service to the continued welfare of animals in Chester County and the Commonwealth of Pennsylvania.
Share this article
Related Posts