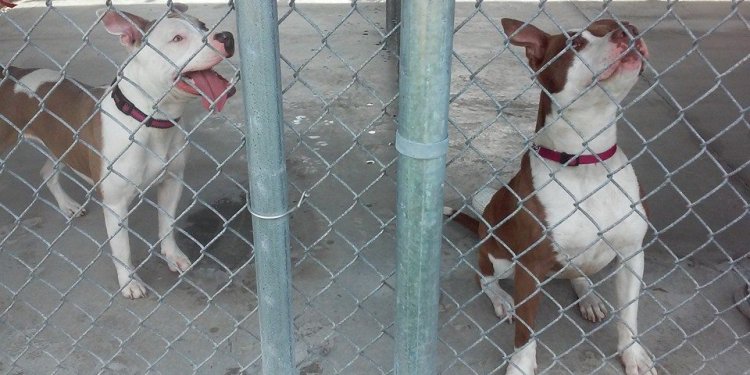 Domestic Animal Services Collier County
The Collier County Animal Control Ordinance requires that all dogs and cats have a current County license and rabies vaccination and to be leashed when off their owners' property.
Our Animal Control Officers respond to complaints and ensure compliance with these and other animal-related laws. Officers also investigate animal cruelty and abandonment cases, and process dangerous dog declarations.
Animal Control Officers assist with insuring the health of the human residents and visitors of the County, with the secondary purpose of insuring the health of animals in the County.
Adoption Animals
We encourage you to give an animal a second chance by adopting a shelter pet.
Adopted cats and dogs are spayed/neutered, micro-chipped and vaccinated against rabies before you take them home, which saves you hundreds of dollars.
Adoption fees are as follows:
Kittens (under 4 months)
$60.00
Cats (over 4 months to 6 years)
$40.00
Senior Cats (over 7 years old)
$20.00
Puppies (under 4 months)
$80.00
Dogs (over 4 months to 6 years old
Senior Dogs (over 7 years old)
$30.00
We offer reduced adoption fees to Senior Citizens (60 or older) and Active or Retired Military Personnel. Half price adoptions for adult and senior dogs and cats (puppies and kittens under 4 months excluded). Other pets such as gerbils, ferrets, and birds are available at or below market rates.
All pet adoptions are first-come, first-served.
Animal Sheltering
If your animal is lost, it may be picked up as a stray by an Animal Control Officer or dropped off at the shelter by a Good Samaritan.
Florida law requires that we hold your animal for five days to give you the opportunity to reclaim it. Lost pets reclaimed by the second day that have a current County license are returned home with no impound or board charges!
If you can no longer care for your animal and cannot find it a new home, we will accept it at the shelter for a small fee. Surrendered pets and strays not reclaimed within five days become the property of Collier County.
We screen animals for good health and temperament and place qualified pets up for adoption. We also partner with local animal rescue groups.
Public Outreach
We make every effort to connect with the community through special events, off-site adoption, and civic and school presentations. Contact us to find out how we can bring our humane education message to your neighborhood group or classroom.

Volunteering
Want to help homeless animals? Our volunteers donate over 6, 500 hours each year walking dogs, petting cats, or sometimes just helping in the office with paperwork. The opportunities are limitless so call DAS at (239) 252-7387 (PETS) to find out how you may get involved.
Share this article
Related Posts