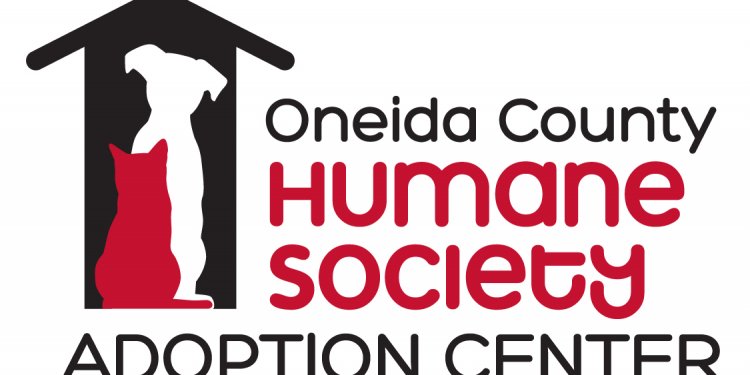 Humane Society Adoption Center
Our Mission
The Humane Society Adoption Center of Monroe is dedicated to the welfare of all animals because of their intrinsic value and rights. Its primary purposes are the prevention of cruelty to animals, the relief of suffering among animals, the extension of humane education, and the provision of shelter-based services.
Adopting a dog!
Are you ready to take home the most loyal friend that a person could have and receive tons of unconditional love in return? If so, then perhaps you are ready to go ahead and adopt one of our furry residents and give them the home that they so desperately need.
Here are our adoption guidelines:
*Potential adopters must be 18 or older.
*Adoption fee is $85.00. Payable by cash, check, or money order.
*Dug must be taken to your veterinarian within 72 hours. If you do not currently have a veterinarian we can recommend one in your area.
*All dogs that are old enough will be spayed or neutered prior to adoption. If you adopt a puppy that is to young to be spayed or neutered you will be provided with a spay and neuter certificate to have the puppy fixed at the appropriate age at no cost to you.
*Application may be subject to approval.
Shelter Needs!
Before you toss something in the dumpster, think of us!!
We can use almost anything. From partially used containers of paint to fire ant killer. Do you have a dog crate, or dog dish from a beloved pet that has received its angel wings? If you can bear to donate it, we can use it. Do you have old furniture in the attic or garage you don't need? We can use it. If you are upgrading your computer, we can make use of your old one. Getting new carpet? We sure can use your old one!
Items Needed At The Shelter
*Animal Carriers (All Sizes)
*Biscuits & Treats for both Dogs & Puppies
*Bleach & Hand Sanitizer
*Box Fans
*Dog & Puppy Food
*Extension Cords
*Galvanized Water Buckets
*Grooming Tools
*Heavy Duty 100ft Water Hoses
*Large Trash Bags
*Office Supplies (Especially Copy Paper)
*Paper Towels & Toilet Paper
*Storage Shelves
*Flea & Trick Treatment for Dogs and Puppies
*Toys for both Dogs & Puppies
Mail-in Donations
Humane Society Adoption Center of Monroe
Share this article
Related Posts