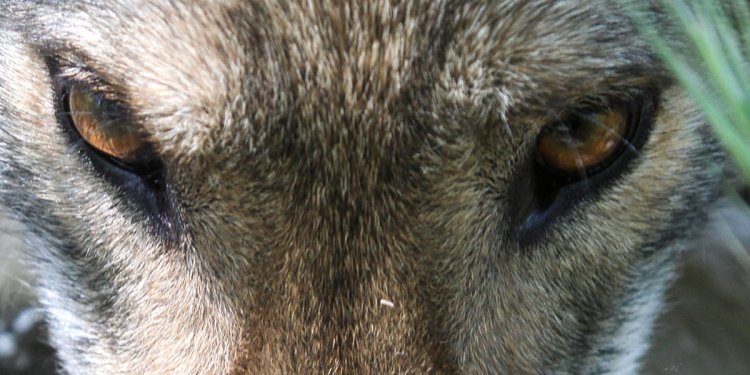 Acton Animal Rescue
Dog adoption saves lives. Adopt a dog and you'll have a friend for life! Contact us, or contact another local humane society, animal shelter or SPCA.
Cities, Towns, and/or Counties We Serve:
We operate in and around the Los Angeles, California area.
About Our Rescue Group:
Brittany Foundation is a non profit charity which rescues, rehabilitates, provides housing, and searches for new homes for homeless dogs. We focus on rescuing the harder-to-place dogs, such as pit bulls, chow chows, and older or special needs dogs. We have been successful in placing all types of dogs into loving homes. We are a no-kill facility and dogs stay with us until they are adopted. If they are not adopted, they have a home with us for the remainder of their lives.
Come Meet our Pets:
We hold an adoption program every Sunday at our sanctuary in Agua Dulce, California, from 11 am to 3 pm.
Several times a year we participate in various adoption events held in and around the Los Angeles area.
Our Adoption Process:
Our strict adoption procedures include adoption application, interview, housecheck and delivery. Adopters sign a contract and provide an adoption fee which is normally $150 to $250.
Our Adopted Pets:
We have helped lots of pets connect with loving and caring owners. Check out our adopted pets list!
Share this article
Related Posts