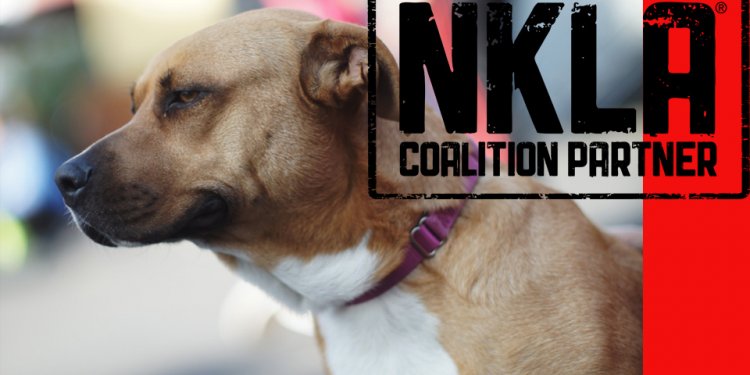 Venice Animal Rescue
Dog adoption saves lives. Adopt a dog and you'll have a friend for life! Contact us, or contact another local humane society, animal shelter or SPCA.
Cities, Towns, and/or Counties We Serve:
Santa Barbara, Ventura, Los Angeles, Orange County and surrounding areas of Southern California
About Our Rescue Group:
In an effort to combat the enormous number of purebred Labrador Retrievers put to sleep every day as a result of backyard breeders and puppy mills, we serve to save the lives of Labrador Retrievers and find them new homes. Rescuing a Labrador Retriever is a wonderful way to get the companion you want without contributing financially to the terrible backyard breeding problem and the abuse that exists for these wonderful dogs.
Each fostered dog will have spent at least a week in a foster home and will have been given a general exam by a veterinarian. We are therefore able to provide some idea of the health and temperament of each. However, we are neither veterinarians nor behaviorists and cannot guarantee either soundness or temperament. As a new owner you should handle your adoptee cautiously until you're comfortable with the dog's behavior and health. No dog should ever be left unsupervised with children. Once a dog is adopted, that dog and it's actions are the sole responsibility of the adopter. Adoption is complete upon the signing of the Terms of Adoption paperwork.
Come Meet our Pets:
More Coming Soon!
Our Adoption Process:
Fee Schedule for Adoptions:
We incur significant expenses in paying shelter redemption fees, veterinary fees, transportation costs, occasional behavioral evaluation fees, and so on, so we ask for an adoption fee for each dog. While some dogs cost less, others cost far more. If we are ever so fortunate to wind up with a surplus of funds on a given dog, those funds automatically go towards rescuing another dog or help offset expenses of existing dogs.
Unless there are special circumstance involving health, there are absolutely no refunds of adoption fees to an adopter if the dog is returned to us for any reason.
Dogs may have potty accidents, bark, jump, counter surf, chew or require a lot of exercise simply because they are dogs. We ask that you consider what is involved with dog ownership before you adopt a dog. No dog is perfect and even the most mild tempered, obedient and trained dogs create stress in the home initially. This is all part of welcoming a new dog into your life. It is a serious commitment and one that should be exhaustively explored before making. It is therefore very important that the adopter feels that they can commit to the dog they adopt and work with that dog through the myriad training issues that came with any dog that is rescued.
Please do not adopt a dog if you are not prepared to commit to working with that dog. We hope that our no-refund policy will encourage adopters to more seriously consider their decision and will avoid the needless stress a dog must endure when it goes to an adopter and is returned. This is not easy for any rescue dog and our no-refund policy allows us to help adopters avoid creating this kind of stress for a dog in need.
While the fees to adopt a rescued Labrador retriever may be higher that those for a backyard breeder, these fees are significantly lower than the cost of a reputably properly bred dog and serve to promote the rescue of other Labrador Retrievers. Additionally back yard bred dogs tend to develop illnesses and behavioral problems not common in dogs purchased from reputable breeders. Please do not purchase a back yard bred dog or a dog from a pet store. Pet stores only carry puppy mill dogs. These dogs are often sick and purchasing one of these dogs contributes to the cruelty and neglect rampant in puppy mills across the country.
We hope adopters will understand that their adoption fee is not the purchase price for their adopted dog, but rather the fee for the service we provide. That fee is used to care for all of our rescue dogs and not in any way a reflection of our costs related to the animal adopted nor to any specific animal. All proceeds go directly to the care of our rescues Labradors.
The following is the fee schedule for dogs:
$400 Puppies less than 1 year (very young puppies (under 21 weeks of age) require a spay neuter deposit of $150 which is refunded upon receipt of a spay/neuter certificate. Spay and neuter of young puppies is the financial responsibility of the adopter)
Share this article
Related Posts