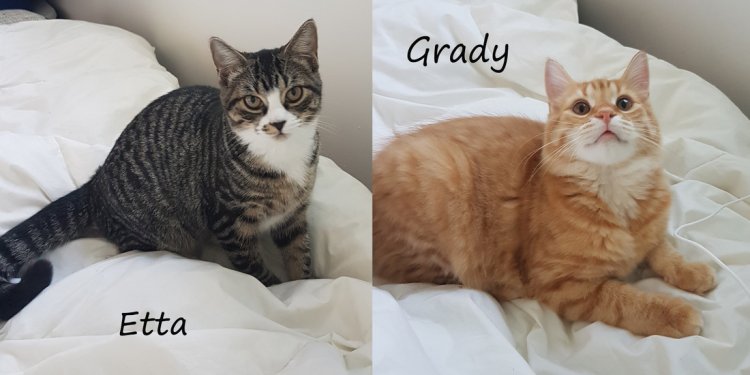 Animal Rescue Coalition (Halifax)
Please help us pay our vet bills!
We do a high volume of spay and neuters in addition to routine veterinary care for our foster animals.
If you could put a little money on the vet bills for us, it would really help us to be able to take in some more animals. Please ask for a receipt for proof of payment.
Westwood Hills Veterinary Hospital
4 Westwood Blvd Hubley Centre
Upper Tanallon NS B3Z 1H3
Tel: 902-826-1933
Fax: 902-826-9466
Carnegy Animal Hospital
7 Langbrae Drive, Suite 5,
Halifax,
Nova Scotia B3M 4N7
Canada
Tel: 902-457-1575
Fax: 902-445-1202
Donate Your Canadian Tire Money
Do you wish you could contribute to a great cause but don't have any extra cash? Now you can!
We all know how Canadian Tire Money tends to gather dust in our kitchen drawers. Animal Rescue Coalition is collecting Canadian Tire Money to buy food and supplies for our animals.
If you have any just laying around, call one of our board members. We'll put it towards Canadian Tire purchases for the dogs and cats we rescue. It's that easy!
ARC Wish List
The following list contains items we are always in need of. If you have anything on the list that you'd like to donate, please contact one of our board members.
• Dog & Cat Food
• Leashes
• Collars
• Kitty Litter & Pans
• Dog Crates
• Kitty Transport Crates
• Dog & Cat Toys
We are a registered charity and can issue tax receipts.
Share this article
Related Posts