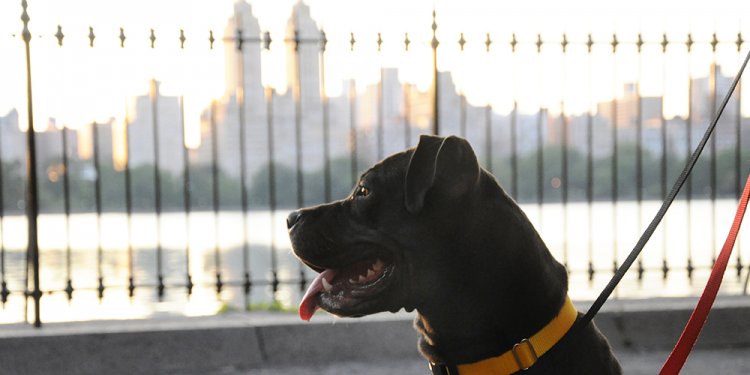 Animal Rescue Long Island NY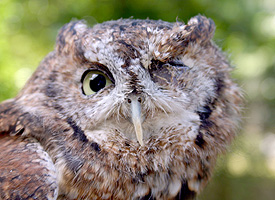 Injured Owl
Our mission is to mitigate the damage done to the wild population through the progress of humans. Our plan is to acquire property to operate a wildlife hospital, free of charge, so that we can give something back to the animals that are harmed.
Our Beginnings
Our first project was Pet Line, a lost and found service dedicated to helping reunite pet owners with their lost pets. One of our directors had been active with wildlife rehabilitation for many years and gave us the idea of rehabilitating some of Long Island's wildlife. We had no facility to bring volunteers to work with animals and we set up a network of licensed rehabilitation workers, veterinarians willing to work with wildlife, and contacts that help us make this network available to the public. Municipal and private shelters, police departments, New York State Department of Environmental Conservation, health departments, park rangers, veterinarians and humane agencies all refer callers to STAR for any problem they don't handle.
How We Help
We offer advice on how to manage wild animals in the attic, in garbage receptacles, and how to handle an injured animal. If we think an animal needs medical attention, we provide instructions about containing and transporting it, and give the location of the nearest veterinarian. We try to send a trained volunteer if necessary if the animal is large or dangerous. People that find orphaned babies are referred to licensed rehabilitation specialists from a state issued list. Veterinarians can call us for species identification, natural behavior, and diet for their wild patients. We make every attempt to find permanent placement for disabled animals that can be used in educational programs.
Exotic Animals? No Problem!
We've cared for exotic pets as there is no shelter equipped to care for them. These animals have included lizards, non-native turtles, pet birds, guinea pigs, prairie dogs, and snakes. We do not accept owner surrendered pets but will advise owners and keep a list of exotic pets for adoption.
Share this article
Related Posts