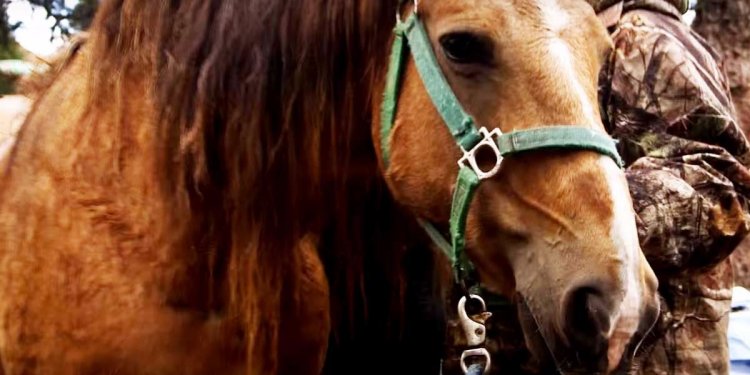 Animal Rescue Company
The Fire Service Charter calls for the protection of life, property and the environment. Horses have long been a part of the American landscape. As utilitarian livestock, or property, they fought wars, broke turf, cleared forests, were a mode of transportation, and pulled fire steamers. Their ability to quickly pull thousands of pounds of equipment to the fire ground was a turning point in firefighting. This meant that firefighters could save their energy for fighting the fire. More importantly it enabled faster knockdown and containment of the fire for a higher success rate. The fact that these horses, fearful of fire by nature, were willing to fight their instincts to do their job is a tribute to their ability to form a team relationship and put trust in a human being.
In the 1900's, the automobile gradually replaced the horse. However, horses remained a commodity with the racing industry. The legendary Seabiscuit had lifetime earnings of $437, 730 over a period of 5 years from 1935 to 1940. Horses continue to represent a substantial source of income and entertainment not only in racing, but also in related industries such as rodeos and horse shows. These events are held nationwide, enjoyed by millions and provide a livelihood for thousands.
There is currently in excess of 6.9 million horses in the United States. A whole new breed of horse owner actively participates in endurance races, horse shows, and recreational riding investing thousands of dollars in horses that may be worth well into six figures. Every year, there are more trailers on roadways as riders haul their horse to events and to ride the trails in national, state and county parks.
Horses are now regarded by many as not just an investment or commodity, but as a working partners and companions. This feeling was reinforced a few years ago when the state of California changed the status of horses from livestock to companion animals. For some, they are active members of the family. The loss of a family dog or cat can be devastating to a family that has shared a bond of six to 16 years. Some families have had a horse for 20 – 30 years. To the little girl that got her first horse when she was ten and maintained that friendship through all the turbulent years into adulthood, the worth of the animal is immeasurable. To these people, horses represent life and should be protected under the Fire Service Charter.
The attitude of the general public towards animals has changed from the days when the only answer was the "silver bullet". Recognizing the value of life, and the professionalism of emergency responders, the general public has an expectation that an honest effort will be made to save an animal if at all possible.
It is the domain of Animal Care and Control agencies to resolve LAR incidents. Unfortunately these agencies can be easily overwhelmed by the complexities of a LAR. As a primary resource for TLAR, the Fire Service can work together with Animal Care and Control agencies to provide sufficient staffing, equipment, and technical skills. The technical skills introduced to firefighters in Fire Fighter 1 Academy can be used to resolve a LAR when applied with an understanding of horse characteristics and behavior. It is critical for the large animal veterinarian to guide the efforts of these responders with medical authority. Law enforcement may also be called upon to manage spectators or control traffic. Often first on scene, an informed law enforcement officer can request the proper resources, saving valuable time. In the event of an on-road incident or an incident that happens in a county, state or national park, law enforcement, including park rangers, will have jurisdiction.
Share this article
Related Posts