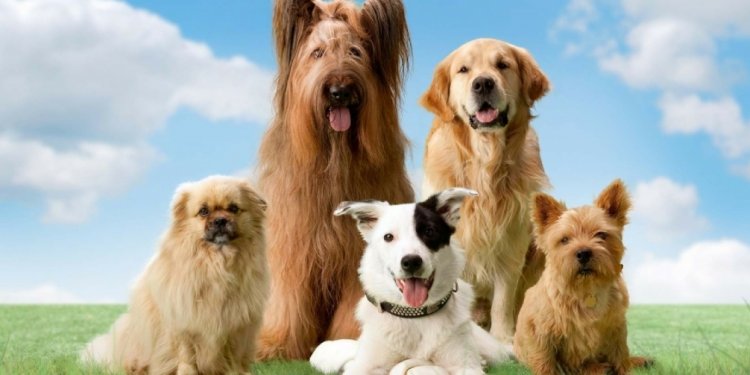 Orlando adoption a dogs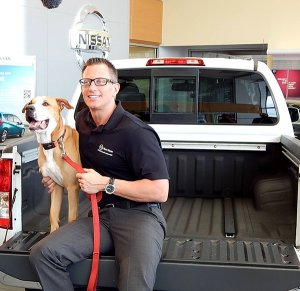 Throughout October we celebrate Adopt-A-Shelter-Dog month. This annual celebration raises awareness of the approximately 4 million dogs in shelters in the United States right now.
The Pet Alliance of Greater Orlando is proud to support this national event by offering $25 adoptions all month long on regularly priced pets (normally $75), age six months or older, at our Orlando and Sanford shelters.
Can't adopt or already have pets? There's still a lot you can do to help dogs in need during Adopt-A-Shelter-Dog month.
Create your very own personal page to celebrate your pets adopt-a-versary, birthday, Halloween or any other creative idea you have! Then ask friends or family to support you. Each donation, whether $5 or $10, is significant toward providing care to pets in need.
Share our shelter wish list with friends and family or start a donation drive. Items like dog and cat treats, toys, and towels go a long way toward making pets stay in our shelter more comfortable. Most items can be easily purchased on Amazon.
Microchip your pet! By reuniting lost pets with their owners, we reduce the stress on local shelters in the area. Without a microchip, only 15% of dogs that enter a shelter are reunited with their owners.
Share this article
Related Posts