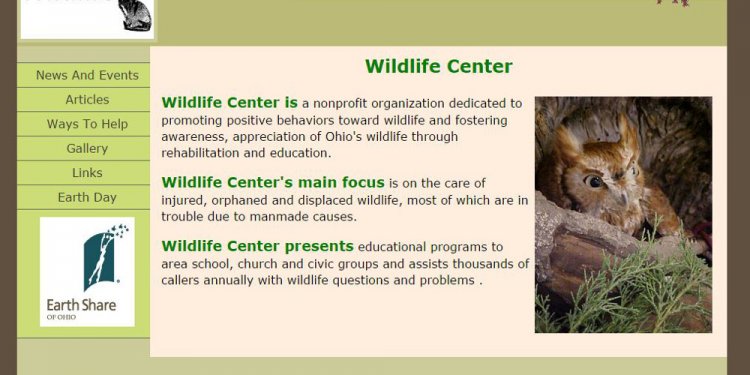 Local Animal Rescue Center

Holiday Closing Schedule

The Animal Adoption & Rescue Center will be closed January 16, 2016 in observance of Martin Luther King Jr Day. If you have an animal emergency, please call 817-281-1000 for the on call Animal Services Officer - only emergency calls will be returned.

About Us

The North Richland Hills Animal Adoption & Rescue Center (AARC) is owned and operated by the City of North Richland Hills with support from our community. AARC exists to help protect the health, safety and welfare of both people and animals in the community.
Goal
Our goal is to provide services to the public promptly and with professional precision tempered with compassion for those animals that can not speak for themselves. Our staff has been recognized both at the state and national level for outstanding excellence in both programs and performance of duties.
Responsibilities
Reduce pet overpopulation
Return lost pets to their homes
Rescue unwanted animals
Re-home pets in loving, protective homes
Stay Connected
Join our email list
Like us on Facebook
Thank You to Our Donors
The North Richland Hills community contributed more than $1, 075, 000 to help pay for the construction of our new facility, which opened in 2015. We are thankful for each and every contribution, no matter how big or small. Major Donors List
Share this article
Related Posts