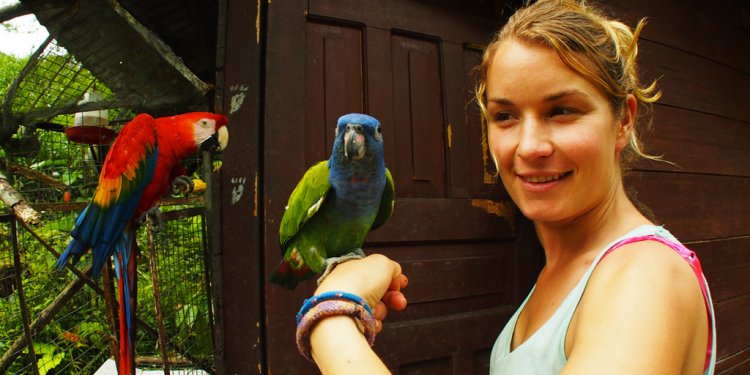 Wildlife Animal Rescue
The Wisconsin Humane Society's Wildlife Rehabilitation Center at the Milwaukee Campus annually cares for 5, 000 injured, sick and orphaned wild animals of over 145 different species. Our goal is to rescue, rehabilitate and return them to the wild. In addition to helping animals from Milwaukee County in our wildlife hospital, we give humane advice to people who have concerns about injured, sick, orphaned or wild animals in human living environments.
Found a wild animal in distress? Please call 414-431-6204. For other questions about wild animals, call our Wildlife Tip Lines 24/7 at 414-431-6137 or visit our Common Wildlife Questions.
Wisconsin Rehabilitators Directory
The Wisconsin Department of Natural Resources has developed a directory where you can get more information on licensed wildlife rehabilitators throughout Wisconsin. If you need to find a rehabilitator in another part of the state, click here.
Share this article
Related Posts