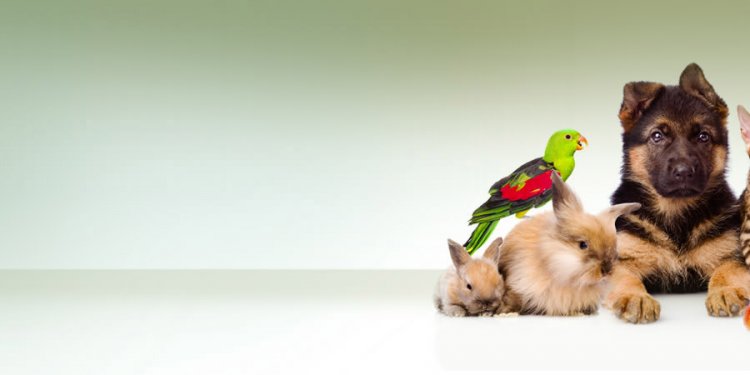 Animal Care Center Jacksonville, FL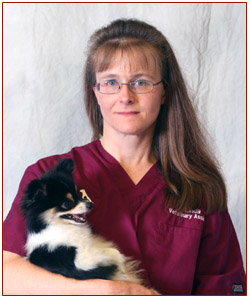 Linda has been a member of the Gardner Animal Care Center since 2004. Prior to her coming to GACC, Linda worked as a Veterinary Technician at a domestic and wildlife clinic in Wickford, RI. She was also a boarding manager and veterinary assistant at a small animal hospital in Jacksonville, FL. Her compassion for animals is obvious to the owners and team members. A lot of her time is spent counseling our clients on the importance of healthy nutrition and weight management. Outside of the hospital, Linda spends much of her time outdoors biking, hiking, or enjoying road trips. She has 3 rescue cats, Alice, Moonpie and Reese.
Crystal Collada
Crystal joined our team in April 2014 after taking a veterinary technician assistant program at Mount Wachusett Community College. She primarily started as a technician assistant, mostly in surgery, but can now be found up front with the other client service representatives on certain nights. She has been happily married since 2003 and her and her husband have a beautiful daughter. Crystal enjoys kayaking and playing disc golf with her family in her free time. Her furry kids are a cat named Lando, a dachshund named Duchess and a ferret named Loki.
Share this article
Related Posts