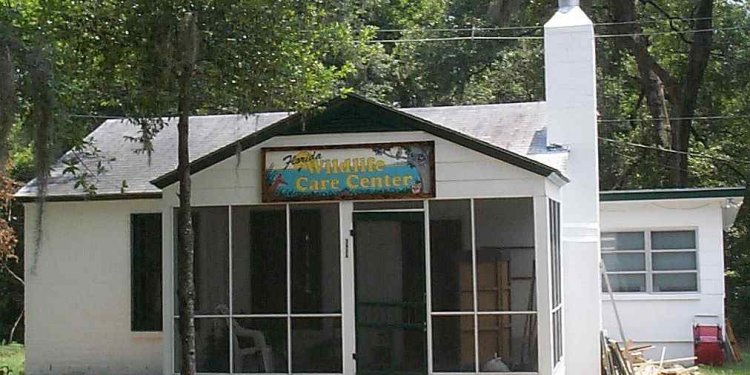 Wildlife Rescue Jacksonville FL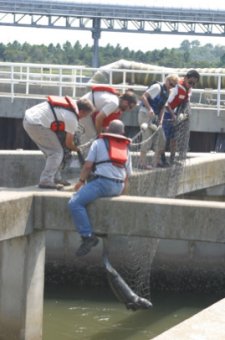 Since August 2006, the Jacksonville Zoo and Gardens staff members have been assisting the Florida Fish and Wildlife Conservation Commission (FWC) with local stranding events. In only a short time, Zoo staff has gained valuable experience with marine mammal species such as manatees, bottle-nosed dolphins, and right whales. The Zoo's goal in starting the program was to give staff the opportunity to get directly involved with local conservation. Very quickly a positive relationship developed with FWC, and the program proved mutually beneficial. FWC can make one call and get all the trained animal care professionals they need. Most events have involved manatees and have included everything from rescues, to health assessments, to necropsies. Team members mostly volunteer on their own time, but the Zoo does also support participation 'on the clock' when appropriate.
In June 2008, the FWC marine mammal staff, as well as sea turtle and urban ponds staff, began moving their north Florida field lab to the Jacksonville Zoo grounds.
Share this article
Related Posts