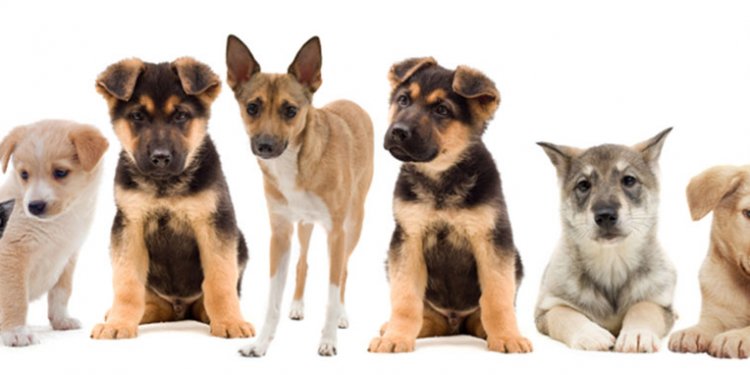 Dog stores in Jacksonville FL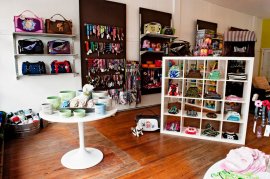 Jamee Yocum - Owner
Dogs have always been a huge part of my life. In High School and College I worked at a dog boutique and spent many years at a veterinarian office owned by a family friend. I found few dog supply stores in the Jacksonville area when I moved here from South Florida in 2006. Since the pet community has always been a huge part of my life, I opened Bark.
Originally a 500 sq ft store that exclusively sold clothes and accessories for dogs, Bark is now a 6, 000 sq ft full service dog facility. We offer grooming, daycare, boarding, training, food and accessories.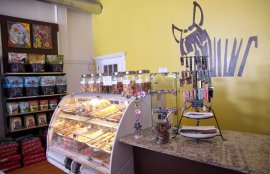 For two years in a row, we have won the Best of Jax Award for products and grooming.
My team of highly experienced groomers, are not only experts at the grooming standards for all breeds, but are experienced dog handlers who know how to make your dog feel comfortable and relaxed during what can be a stressful experience for some.
My certified dog trainer works with and trains all sizes and breeds using positive reinforcement. Praise and treats are the primary method of training.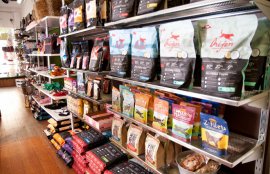 Our trainer's remarkable skills coupled with their passion for dogs make the playground a safe, happy environment for our four legged clientele.
My daycare and boarding staff are all experienced dog handlers, who are required to have worked in a daycare, kennel or veterinarian before they can be hired. They all love dogs as much as I do.
When I'm not taking care of your pooch, I'm at home with my yorkies. Dogs are my children. I believe in treating your pets like they're my kids too!
Take a virtual tour of Bark Boutique by clicking on the photos below to view them larger. Bark carries a wide variety of designer dog goods and high quality pet foods.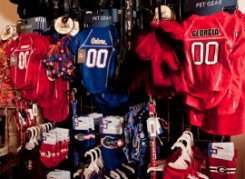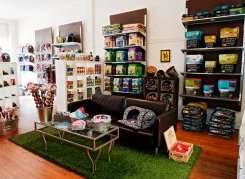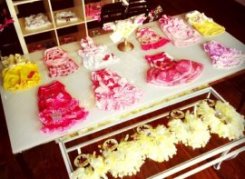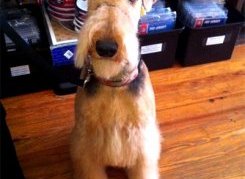 Share this article
Related Posts