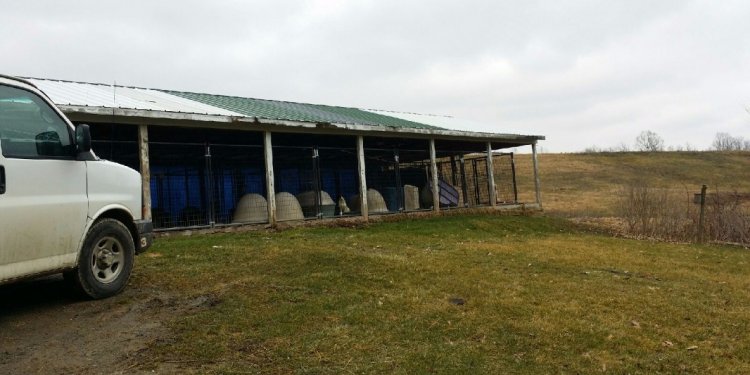 County Pound
CHENNAI: Lack of proper register for incoming dogs, ill-maintained kennels and poor sterilization of community dogs welcome the visitors at the Chennai Corporation's dog pound on Lloyds Road in Royapettah here.
This was the experience of an animal lover Shanmuga Sundaram, who visited the dog pound on Tuesday last. Giving details to TOI, Sundaram said one the dogs named 'Karuppa' was taken by the corporation dog catchers on March 4. Two days later when he visited the corporation dog pound in Pulianthope, officials there directed him to visit the Lloyds Road pound.
When he went and met the officer-in-charge of the pound, he was unable to help Shanmuga Sundaram, as there was no register maintained at the pound, he said. Talking about the kennels in the pound he said 20 dogs were stuffed in a single kennel, including the pregnant mothers and the newborn pups in the small room, he said.
To add insult to injury there was no water supply in the pound during last week. Due to this poop and urinations were not cleaned. Both the cleaner and the officer-in-charge admitted to him that due to pump breakdown water supply was badly affected in the pound. Due to that the dogs were not provided drinking water for three days. Despite his repeated visits to the place, he could not find him pet in the place, he lamented.
When Shanmuga Sundaram visited the pound again last Thursday, he was denied entry in. Like him several people who feed community dogs were also seen waiting outside the pound, he said. The corporation dog catchers still continued to adopt cruel methods when it comes to catching them. The cruel methods continued while they were released in to the kennels from the vehicle, he said.
Handing over the pound back to the animal welfare organisations, as mandated by the Animal Birth Control (dog) Rules will bring down the problem. Otherwise the community dog population will increase, leading to more human rabies deaths in the state, warned the animal welfare organisations.
Share this article
Related Posts