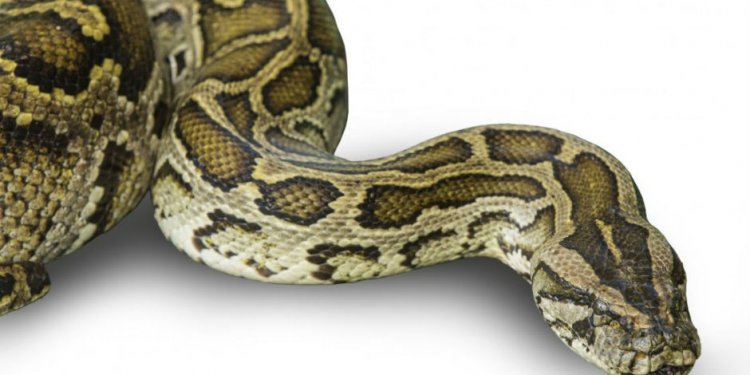 Dog Pound Melbourne FL
Dog adoption and cat adoption saves lives. Adopt a dog or adopt a cat and you'll have a friend for life! Contact us, or contact another local humane society, animal shelter or SPCA.
Cities, Towns, and/or Counties We Serve:
Fluffy Friends Rescue was originally based out of Stanislaus County California, until we moved to Satellite Beach in Brevard county Florida in 2011. Please allow 48 hours to return your telephone calls or emails. If it is an emergency; please call or text and state that it is an emergency and I will get back to you ASAP.
Apart from our rescues from the streets (to prevent them from going to Animal Control, where there chances for adoption is greatly reduced) we also work with owner surrenders. However, in those cases, we try to keep the animal with the owner until we can find the animal their forever home. By doing this, it frees up space in our foster homes & my home for animals on the streets that have no place to go & is more urgent. In these circumstances (owner surrenders) as well as if you only need information regarding T-N-R, the geography is not an issue.
About Our Rescue Group:
My name is Tracy and I founded Fluffy Friends Rescue in 2005. My reasoning was simple. I was (and still am) forced to be out of work due to a horrible auto accident that left me disabled. I was an industrial electrician before my accident who was use to working 60-84 hours a week. Let's just say I had a lot of time on my hands. I began to notice the over-abundance of feral cats in Newman, CA. where I started Fluffy Friends Rescue. So, that's when my mission began. I am also deeply involved in feeding several colonies of feral cats & performing TNR on all of them trying to reduce the population & get them to be stable colonies. I am a registered Kitty Caretaker in the county of Stanislaus. I initiated a project of caring for a colony of feral cats at Orestimba High School in Newman. After performing TNR on several cats; I had to reluctantly turn the project over to another trusted caretaker in Newman when I moved 125 miles south.
I have always been an animal lover so this came natural to me. Not to mention my first colony was at my house which made it easy for me. In performing TNR I notice that not all of the cats in the colony are feral. This is where rescuing the tame cats comes in. Not only that but if I trap a feral mom to get spayed & she is pregnant I am not going to allow the vet to abort kittens. So, I quarantine feral mommy until she has her babies. Then I start handling them as soon as possible (around 2 weeks old). By doing this we have tame kittens that can be adopted out instead of more feral cats on the property and in the colony. Before releasing mom back to the colony or adopting the babies, they all get spayed or neutered and vaccinated. The reason to quarantine any new cat being brought in a house with other cats is to make sure she doesn't have any diseases that can be passed on to the other cats. All new cats being brought inside (either feral mommy's or tame rescues) receive a FIV/FeLV combo test. This test will determine if the cat is infected with either feline Aids or Leukemia.
Share this article
Related Posts