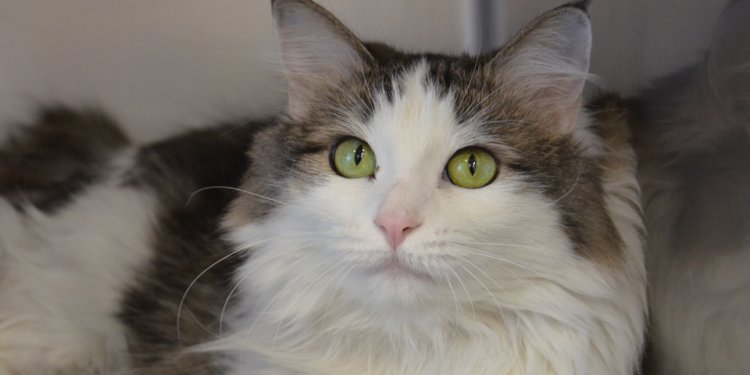 Jefferson Dog Pound
Every year for the past 14 years, the Jefferson County Dog Shelter has opened its doors to the public, hoping to provide homes for its hounded house guests. And every year there's been a different blend of breeds, sizes, shapes and backgrounds.
Last year, pit bulls ruled the mix. This is the year of the small dog. The shelter, which holds its open house Sunday, has 10 dogs under 15 pounds.
"That has never happened before, " said Todd L. Cummings, Jefferson County dog control supervisor.
A lot has changed at the shelter since Mr. Cummings started there as a 19-year-old in 1983. He was only the second staff member there at the time.
Now the shelter has five full-time and three part-time dog control officers.
This year, Mr. Cummings is celebrating his 30th year working at the shelter, which is one of only three county-sponsored facilities left in the state.
Some 22 dogs will be up for adoption this year, and 150 to 200 people are expected to tour the facility, which has a recently refurbished garage.
The dog shelter was created in 1964 and moved to its current location in 1973. In March 1999, it took over dog control operations from the city, which had operated a pound at the Thompson Park zoo.
There are 11, 000 dogs licensed in Jefferson County, according to Mr. Cummings, but the county is on track to break a record for smallest number of dogs euthanized in its history. So far this year, only 12 dogs have been euthanized.
In 1983, when Mr. Cummings started at the shelter, the adoption rate was 28 percent. Dog control officers impounded approximately 1, 500 dogs that year, and at least half of them were euthanized, Mr. Cummings said.
Now, with adoptions at 92 percent, that has changed completely.
Spaying and neutering pets seems to be making a big difference, resulting in far fewer homeless puppies on the streets. At least two-thirds of dogs are spayed and neutered these days, Mr. Cummings said.
As of Thursday morning, the shelter had logged in 441 dogs for 2013 and expects to clear 500 before the year's end. Dog control officers collected 683 dogs last year, including the 16 pit bulls that were on hand for last year's open house. All 16 were adopted, Mr. Cummings was happy to report, despite some negative publicity for the breed.
This year there's a motley crew of smaller breeds, including a chihuahua, a poodle, a terrier, two beagles, two Jack Russell terriers and the creme de la creme: an Italian greyhound.
There is also a sweet-tempered pink-hued pit bull terrier named Rosie, who came to the shelter following an animal cruelty arrest. She weighed 23 pounds when she arrived and now weighs 47 pounds, Mr. Cummings said.
All dogs up for adoption will have their rabies and parvo/distemper vaccinations. The cost to adopt each dog is $45.
The shelter's open house, from 10 a.m. to 2 p.m. Sunday at 21897 County Route 190, is held during National Animal Shelter Appreciation Week. There will be shelter tours, refreshments, displays, door prizes and K-9 dogs from the Jefferson County Sheriff's Department.
Share this article
Related Posts