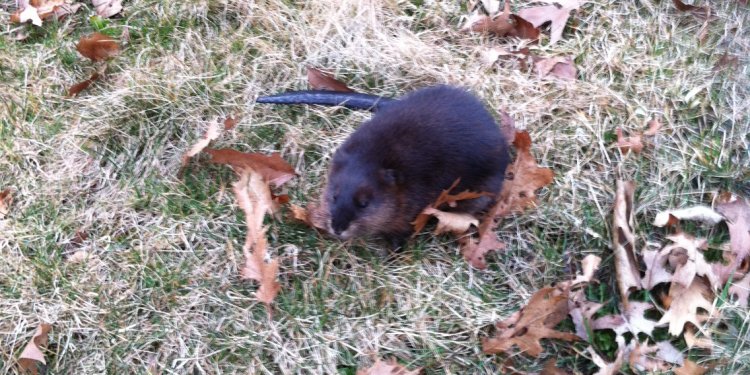 Canton Dog Pound
The homeless dogs may be adopted 72–hours after their arrival at the Pound. By choosing to adopt a dog from the Stark County Pound you are saving a life and gaining a grateful companion.
General Adoption Fee: $86.00
This fee includes license, DA2PP vaccine, bordetella vaccine, worming and flea treatment if needed. Also include spay/neuter, microchip and rabies vaccine. An e collar can be purchased for an additional $ 15.00.
Who We Are
Friends of the Pound is an all-volunteer 501(c)(3) non-profit organization established to coordinate community outreach, marketing, rescuing and fund-raising efforts for the puppies and dogs being held in the Stark County Dog Pound. We operate in cooperation with the Stark County Dog Warden's staff to enhance the quality of life for the homeless puppies and dogs and to increase their opportunities for placement through adoptions or rescue groups.
The mission of Friends of the Pound is to work diligently toward seeing every homeless puppy and dog being held in the Stark County Pound, adopted into a loving forever home. The public is encouraged to visit the Pound to view the dogs that are currently available for adoption.
Come Visit Us
Friends of the Pound would like to thank you for your interest in the homeless dogs at the Stark County Dog Pound. If you would like immediate information about the availability of a dog at the Pound, please contact the Stark County Dog Warden's Department during their office hours. The staff would be happy to assist you with any questions or concerns you might have about adopting a dog.
Share this article
Related Posts