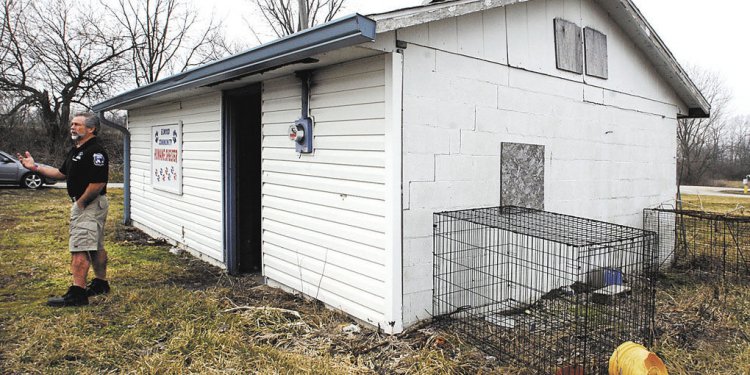 Animal Rescue and Adoption
The HEART of WHAT WE DO
HEART Animal Rescue & Adoption Team Inc. was formed in 1984. Since then we have saved the lives of thousands of animals. We are an all-volunteer, non-profit, no-kill organization whose main objective is to alleviate the suffering of neglected, injured, orphaned, sick or abused animals in Western New York.

HEART believes that all animals deserve the right to live a good quality life, regardless of handicap or personality. We treat all living creatures as we ourselves would wish to be treated. We rescue, foster, and place companion animals in loving, forever homes. Each story is different and many are heart-breaking, but in every case there is a common thread; an animal that deserves a second chance at life.

Our Fifth Annual Sweetheart SoireeTickets are available NOW.
Tickets can be purchased online through Eventbrite.com
Tickets are also available at both Adoption Centers.
OUR ADOPTION LOCATIONS


HEART ADOPTION CENTER SOUTH
48 Buffalo Street, Hamburg
HEART ADOPTION CENTER NORTH
4219 Transit Rd, Williamsville


Thank you to McClelland Small Animal
Hospital PC
Dr. Matthew Souza, Dr. Marylisa Reynders and their entire team take such good care of our sick, wounded, and most needy babies. They are thoughtful in their care, progressive in their treatment & compassionate in every way. We are so lucky to have them as part of our team & would encourage anyone who is looking for a wonderful veterinary experience to call them.
SOME OF OUR 2017 DARLINGS
Alleviate the financial stress associated with your pet's unexpected medical expenses and generate funds for HEART at the same time! Simply apply for a ShelterCare Pet Insurance Program by using the above ShelterCare banner-link. Every time a completed application is generated through our website, HEART automatically receives a $25 donation. This donation is of no cost to you and provides us with essential funds.




Share this article
Related Posts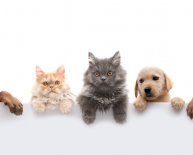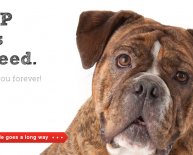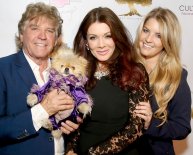 Copyright © 2022 l www.starsofamelia.org. All rights reserved.