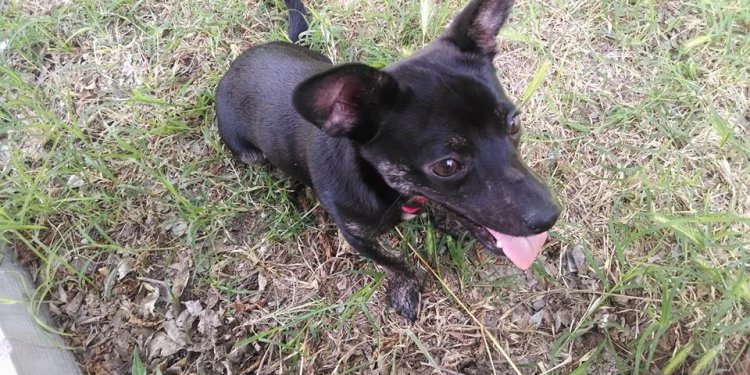 Dogs Rescue Northeast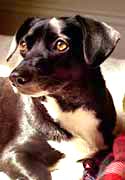 There are thousands of dogs wandering the streets of Puerto Rico who are abandoned, abused and neglected. These dogs are called satos, which is Spanish slang for street dog or mutt.
Special people belonging to a group in Puerto Rico called Save A Sato contacted us in 1995 when they first heard of our Puppies Across America Program.
They prayed that we could help their satos. After investigating their program and visiting their area to assess the situation, we readily agreed to help. These dogs were badly in need of the special care we would be able to provide them at Northeast Animal Shelter.
Since this program has been so successful, we now help other rescue groups.
When these dogs arrive at Northeast Animal Shelter, some are eager for their next adventure, while others tend to be shy — until they finally realize they have found lasting love, and then their real personality comes out!
The dogs we take into our care through this program are typically teenagers or adults and average from 10 to 40 pounds. Some need time and patience until they adjust to living with their new families.
Share this article
Related Posts