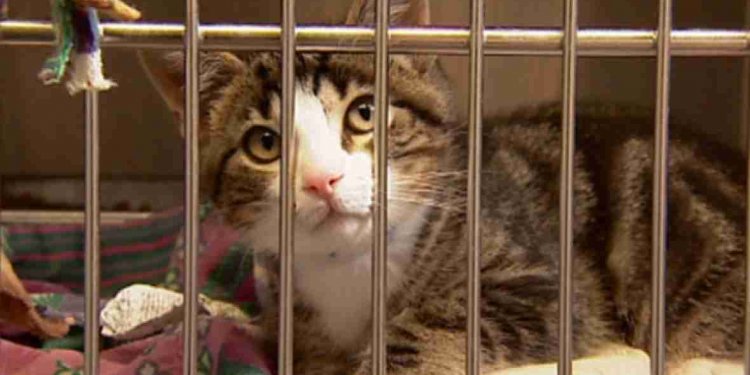 Animal Rescue Group
That means that our one-and-only mission is to help the community and no one is profiting personally from what we are doing. You won't find any ulterior motives in what we do.
Over 5, 600 Partner Organizations
We receive many testimonials from organizations who want to let others know of their great experiences using RescueGroups.org services.
Secure, Web-based Services
We take security very seriously. Our data management website uses SSL to protect your account information, and we require every user to have their own user name and password.
Most volunteers don't have time to update more than one or two websites. Our Pet Adoption Portal,
Animal Data Management Service
, and Website Service can automatically send your animal data and pictures to a . You update only one pet list, and the other websites get updated!
Completely free pet management plus uploads to a long list of adoption listing websites like Adopt-a-Pet.com, Facebook, DogTime.com, PetBond.com, and the ASPCA. You can use the volunteer-developed Sync App to update Petfinder. Risk Free, No Contracts, Unlimited Users, Unlimited Storage
Free Services
Web Developers
Since 2002, RescueGroups.org has provided animal welfare organizations with easy to use, free and low-cost services like the Pet Adoption Portal to help maximize adoptions. No matter what level of service you choose, you'll get the best services and support available so you can spend less time in front of a computer and more time doing what you love - helping the animals!
Risk Free, No Contracts, Unlimited Users,
Unlimited Storage, Free 3 Month Trial
"I LOVE having online forms to capture volunteer, adopter and foster info. Having the ability to send the notifications to other volunteers helps share the workload. Fabulous!" - Sharyn, Pensacola, FL, Online Forms" View more testimonials
Share this article
Related Posts