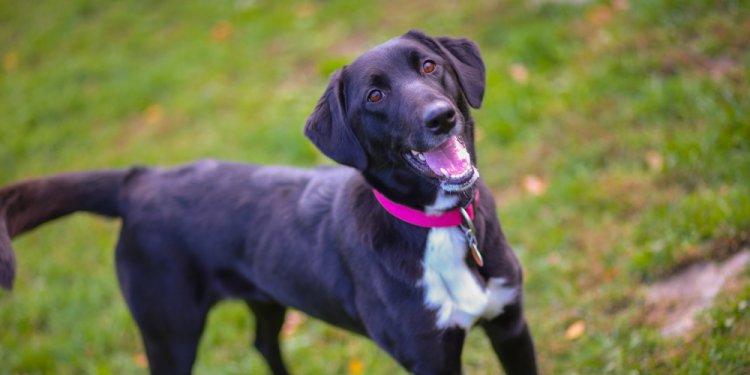 Ithaca Dog Rescue
If you're considering adopting a new dog (yay!) or cat, check out the links below. These organizations are not only doing great work for the sake of furry creatures in need of help, they're also a great place to look for a new addition to your family!
is a nonprofit, volunteer-run organization. They rescue and re-home dogs locally and from high-kill facilities around the country without regard to age, breed, or ease of placement.
is a volunteer-run nonprofit organization dedicated to rescuing and placing dogs in loving homes. As the name suggests, they're a locally based organization as well.
Our wonderful local .
The is a nonprofit and volunteer-run organization located on the small island of Vieques, just off the coast of Puerto Rico. Like the rest of Puerto Rico, Vieques has a large population of stray cats and dogs, many of which are suffering from disease and starvation. The VHSAR makes a tremendous impact in caring for these creatures and finding them loving homes.
Share this article
Related Posts