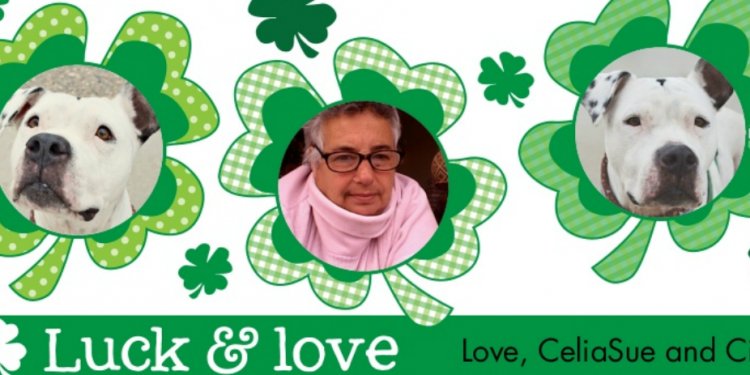 Florida Big Dog Rescue
Dog adoption saves lives. Adopt a dog and you'll have a friend for life! Contact us, or contact another local humane society, animal shelter or SPCA.
Cities, Towns, and/or Counties We Serve:
Big Dog Ranch Rescue is a 501(c)3 non-profit organization brings in homeless dogs from all over the state of Florida. Our kennels are always filled with wonderful dogs looking for a place to call their forever home. Big Dog Ranch Rescue is associated with the Weimaraner Rescue and Adoption of Florida.
About Our Rescue Group:
Big Dog Ranch Rescue (BDRR) is a 501(c)3 non-profit organization devoted to saving the lives of homeless pets.
We provide great care for dogs, of all size and breeds, until they are adopted into the right homes. BDRR is a leader in the national animal welfare movement, through compassionate, innovative rescue practices and transformative educational programs. Our goal is to give the gift of life to as many dogs as humanely possible, enrich the lives of those who adopt them, and in doing so, help create a better world. Big Dog Ranch Rescue is associated with the Weimaraner Rescue & Adoption of Florida and is a 501(c) 3 non-profit organization.
Donate to Our Rescue Group...
We are a non-profit 501(c)3 organization. All of the donations made go to benefit the dogs whether its food, vet care, supplies, medications, toys, dog beds, etc. Please visit our help page on our website for more information on what donations we need and also how to donate.
Our Adoption Process:
If you are interested in adopting a dog from us please visit our website adoptions page to complete an adoption application. at This will help us make sure we find you the right dog to fit your situation and family. Once you have completed the application, we will call you to set up an appointment for you to come and meet the dogs. Our adoption fees range from $150-$450 depending on the dog's breed, age and the amount rescue had to put in to save this dog.
Share this article
Related Posts