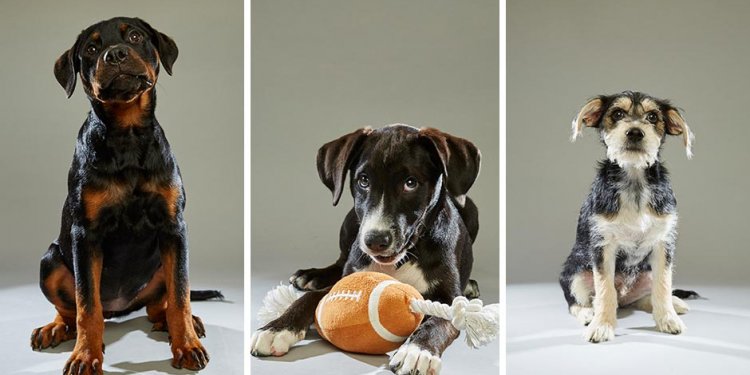 Philly Dog Rescue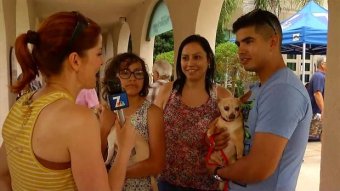 A new program in Pennsylvania's Lehigh Valley is helping to pair dogs who need a home with veterans who need a friend.
Lynda Cole just opened a new training facility for a program called Dog T.A.G.S. (Train, Assist, Guide and Serve), which matches rescue dogs with veterans suffering from post traumatic stress disorder.
Service dogs can help with simple tasks and serve as a watchful eye. They are also comfort vets who suffer from night terrors or flashbacks, or who feel anxious in crowds.
"They're your best friend, someone you can always count on, " said Cole. "They're always there for you."
At the center, rescue dogs and their owners learn drills and practice being in public places, like a crowded airport or shopping mall. The dog's job is to be a constant comforting presence for the combat veteran. For most, the program is free through the help of local non-profits raising money and is always looking for new candidates.
"If you have a brother, if you have an uncle or cousin who suffers from combat PTSD, now there's help in the Lehigh Valley, " said Les Houck of Operation Lost & Found.
Interested veterans are encouraged to give the center a call, find a dog and start training.
"It's so rewarding. You've helped. You've taken these guys from a point where they couldn't handle a task to a point where they can, " said Cole. "There is no words to describe it. It's awesome."
Share this article
Related Posts