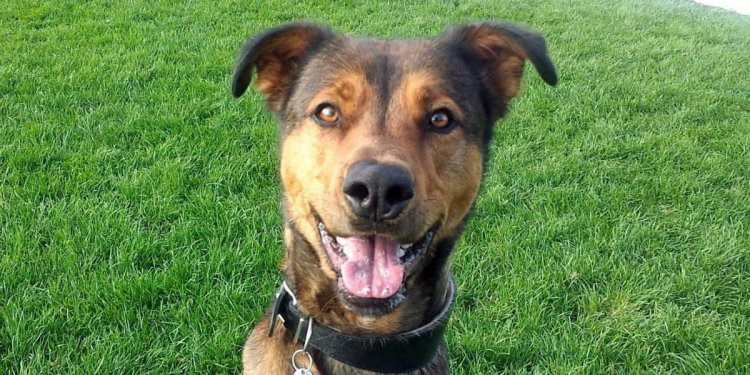 Rescue Centre for dogs
Dog Friendly
Cat Friendly
Kid Friendly
"Will is being homed through Rough Diamonds Rescue and we will direct all enquiries to them."
Name: Will
Breed: Brittany Spaniel
Sight: Blind
Age: Born 2011
Weight: To be confirmed
Current Location: Bulgaria
Good with Dogs: Yes
Good with Cats: Yes
Suitable for families with children over 10yrs old: Yes
Will was purchased as a puppy from a breeding farm in Bulgaria but became too boisterous for his owners living in an apartment. They gave him away to an elderly woman who lived in a small village, he was treated for a broken collarbone and other injuries not long after. Then he was given away again to his 3rd home where he stayed living on the outskirts of the town, he became a chained yard dog, living outside. We dont know how he came to be in the canal, thrown in or fell in? the last owners are saying they dont know how he fell into the canal near to their home?
Will was taken to the vet clinic where he stayed for weeks receiving treatment, He was found in very poor condition with damage to both eyes.
One eye was so badly damaged it couldn't be saved. The other eye was badly infected, after the infection was treated they operated, but sadly his sight could not be saved and he is totally blind now. He has adjusted to his blindness as many dogs do and is still an energetic and lively boy.
Will does not like cats but is good with other dogs and likes children. He is receiving training to walk on a leash, and he is now allowing people to remove his food or touch his plate when eating. He will continue to have training, but as he was often hungry in the past, he hasn't quite learned yet that he will be fed every day and never go hungry again.
His foster home allows Will to live in the house and he has a garden and can go outside when the weather is fine. He is a social and friendly boy but will need time to be introduced to other dogs. He loves attention from people and shows affection when stroked.
The first photos show Will when he was having treatment in the clinic in August last year. The other photos show him in his foster home, he doesn't stand still for long so its difficult to get a good photo of him.
***UPDATE***
Sweet William has been with his foster Mum in beautiful Cornwall and is certainly making the most of his time there ( and probably enjoying the odd ice cream or two with a side order of clotted cream!) This is what she has to say about him!
Despite poor William's horrendous past, he's a bouncy, happy, trusting soul who's always ready for fun! Even though he's been given little reason to trust people, such is this beautiful dog's capacity for love and forgiveness, he not only forgives but he adores people and appreciates every kindness shown to him. Despite his blindness, William still makes the most of life and his foster Mum says he's a typical Spaniel, full of joy, enthusiasm and energy, he also relishes the chance to use his great intelligence when the opportunity arises. William's character can be summed up in the old saying ' hail fellow well met' as he is certainly congenial, hearty and friendly with everyone he meets.
William gets on brilliantly with other dogs and hasn't shown any animosity to any new dog he's met although as with any blind dog, it's only proper to not allow new dogs to take liberties and clamber all over him, but he greets both new dogs and new people with his usual enthusiasm and friendliness.
Share this article
Related Posts