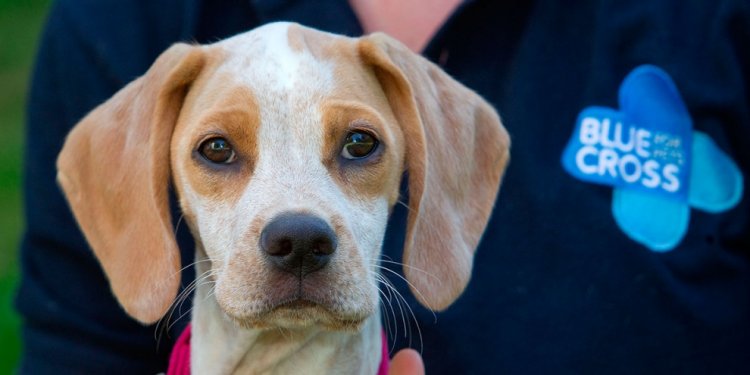 Animals Rescue Centres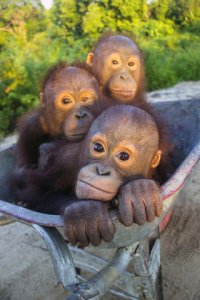 The plight of the orangutan in Indonesia has reached a critical stage, with the survival of the species under serious threat. Animals are suffering and dying because of the systematic destruction of the rainforest, primarily for palm oil production, particularly in Kalimantan, the Indonesian part of the island of Borneo.
What We Do
International Animal Rescue's team is working in West Kalimantan to rescue and care for baby orangutans that have been taken from their mothers to be illegally sold as pets and adults that have spent their entire lives in captivity, chained up or imprisoned in tiny cages. Our human-orangutan conflict (HOC) team also comes to the aid of orangutans left stranded when their forest home is destroyed and translocates these vulnerable animals to safe areas of protected forest. Any animals that can no longer survive in the wild will be given a permanent home at the centre. The project is an ambitious one but we are committed to rescuing and rehabilitating as many orangutans as we can and giving them a second chance to live safely in their natural environment.
Our Centre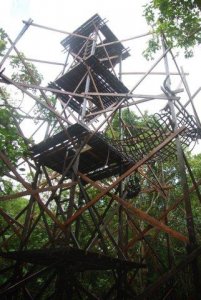 During the first years of our orangutan rescue project our team worked from a small site in Ketapang, West Kalimantan. The facility had formerly served as a transit centre for orangutans being relocated to other parts of Kalimantan. Until International Animal Rescue became involved there was no proper rehabilitation centre for rescued orangutans in West Kalimantan. The priority was to set up a temporary facility where they could be given immediate care and emergency veterinary treatment. The longer term goal was to establish a more permanent facility.
Thanks to generous funding from our supporters, we were able to start building the new centre in February 2012. It caters for up to 100 orangutans at a time and facilities include large quarantine pens for new arrivals; a fully-equipped veterinary clinic; a public education centre; indoor accommodation for adults and babies and spacious outdoor forested enclosures where the orangutans can develop the skills and natural behaviour they will need to fend for themselves in the wild.
The first babies and infants were moved into the new rescue centre in January 2013, with the rest following shortly afterwards. In the summer of 2013 the first four adult females were also moved over into the quarantine quarters at the new centre while construction continued on enclosures to accommodate more of the adults.
In early 2014 our team and volunteers also built an island adjacent to the centre, where some of the more advanced and boisterous juveniles will go from forest school for the next stage of their rehabilitation process.
Human Orangutan Conflict
Orangutans and humans naturally avoid each other as much as possible. However, the rapid rate of deforestation is pushing orangutans closer to human habitation every day as they search for food: this has caused an increase in the number of calls our team receives every day and sometimes has tragic consequences. Orangutans are big, powerful animals and sadly, largely out of ignorance and fear, people use brute force to subdue them. International Animal Rescue is committed to implementing an extensive education programme to teach people not to fear these endangered primates but to respect their strength and their struggle to survive.
Share this article
Related Posts