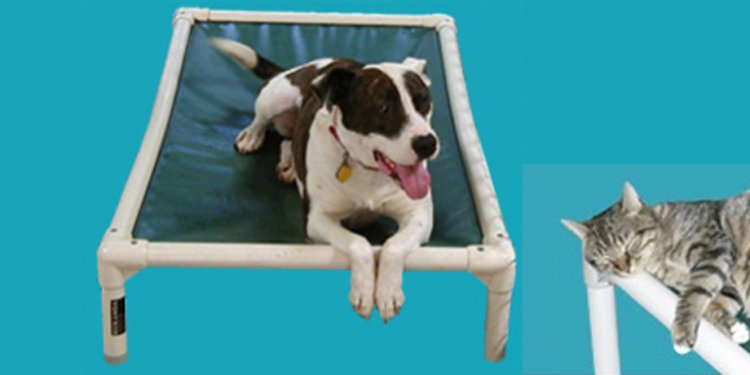 Westchester Dog Rescue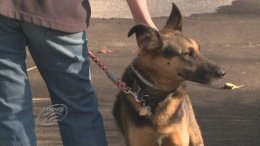 An animal rescue in northern Westchester is under scrutiny for allegedly putting sick animals up for adoption, resulting in big veterinary bills for new owners. (11/29/16)
Updated
CORTLANDT MANOR - An animal rescue in northern Westchester is under scrutiny for allegedly putting up sick animals for adoption, resulting in big veterinary bills for new owners.
Diane Scott says she adopted her dog Sampson last year from northern Westchester nonprofit animal rescue group Recycled Paws. She says that within days of taking him home, he was riddled with heartworm.
"We had him home maybe 10 days and he got very lethargic, wouldn't eat. Vomiting. Stuff puppies don't do, " she says.
Kyle McCarthy, of Cortlandt Manor, says she paid more than $3, 000 in veterinarian bills for a puppy she was told was healthy.
The women say they paid hundreds in adoption fees that, according to records, were to reimburse the agency for veterinary care that the women believe was never received.
Recycled Paws owner Lisa Birdsall said by phone that the dogs were seen by a vet before being adopted out.
Share this article
Related Posts