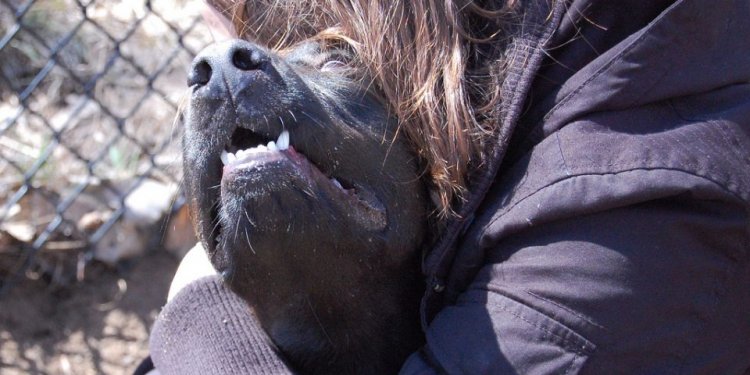 Animal Shelters in St. Petersburg Florida
Friends of Strays is a non-profit, volunteer organization founded in September 1978 in St Petersburg, FL, dedicated to the care and adoption of homeless pets. The organization is funded by individual contributions, wills, bequests, memberships, and proceeds from our Thrift Shop in Pinellas Park. Friends of Strays provides services to the most needy section of our pet population, the homeless animals of Pinellas County.
These services include the daily care, sterilization and temporary Animal Shelter until Adoption of the pet can be arranged. The primary goal of Friends of Strays is to stop the reproduction of homeless cats and dogs who are abandoned and left to roam, unable to care for themselves.We are active in programs which educate the public about humane treatment and care of animals.
Friends of Strays is dedicated to caring for those who cannot speak for themselves - our voiceless friends - the animals.
Share this article
Related Posts