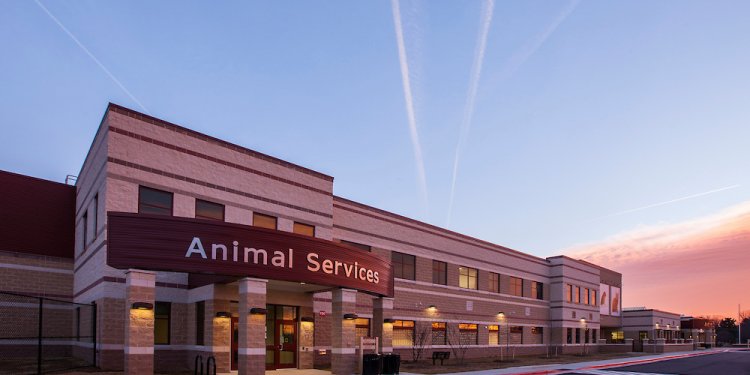 Animal Shelters in Orlando Florida
What do you do when you can no longer keep your pet? Well first, please ask yourself if this is a temporary problem. If so, can you find a friend to keep your pet while you get things squared away? Offer to cover any associated expenses. You never know until you ask. If your decision is motivated by a behavior issue, have you exhausted all options? Have you consulted a vet? Inappropriate urination is often the result of a urinary tract infection. In healthy cats, it can often be resolved by using a litter with an attractant in it ~ sold at most pet stores and guaranteed by the manufacturer. Other issues? Most behavior issues can be resolved with the assistance of a trainer. Basic problems can be addressed through group classes at locations such as Petsmart. More severe problems may require one-on-one training with a professional. Please do not walk away from your pet over behavior issues until you have made every attempt to resolve them!
If you are a deploying member of the military who needs to rehome a pet, please contact Dogs On Deployment first. This organization works with a network of volunteers who foster pets of deployed personnel until they return. Visit
Name of Animal being surrendered?
Breed, gender and age?
Is this animal Spayed/Neutered & up-to-date on shots?
What is the animal's FIV status (cat)/Heartworm status (dog)?
What day of the month does (s)he receive their monthly heartworm pill (dog)?
Reason for surrender – be as honest as possible
Name and phone number of vet and clinic where your pet has been a patient (required). Current up-to-date records will be required at the time of surrender.
Photos - this is very important!
Your name, email address and phone number.
Please provide a detailed description of your pet, including personality traits, games they enjoy. . . This is your chance to help us quickly find a new home. The description is also what will make your pet stand out from the hundreds of others that are looking for new homes. Do not be shy ~ the more information, the better!
If and when an appropriate space opens up within our facility, we will contact you to arrange an appointment for you to bring in your animal. If you have not heard from us it is likely because, unfortunately, we are not yet in a position to accept your intake. We would love to be able to accept every pet needing assistance, but we are restricted by space and resources.
Please remember that Pet Rescue by Judy is a non-profit, no-kill shelter. If we accept your pet into our shelter, it may take us months to find a home for your pet, so a donation to help us with the expenses we will incur is always appreciated & strongly encouraged.
Other resources for re-homing your pet:
the second tab over on their title bar says "Animal Shelters." If you click on it, a drop down will appear. Choose "By Distance" and type in your zip code. A listing of all pet rescues in the area will appear.
if you animal is of a specific breed (ex. Shih Tzu) type in the breed of the animal, plus a word like "rescue" and "Orlando." Usually you will be surprised to learn that there is a rescue dedicated to a specific breed.
Share this article
Related Posts