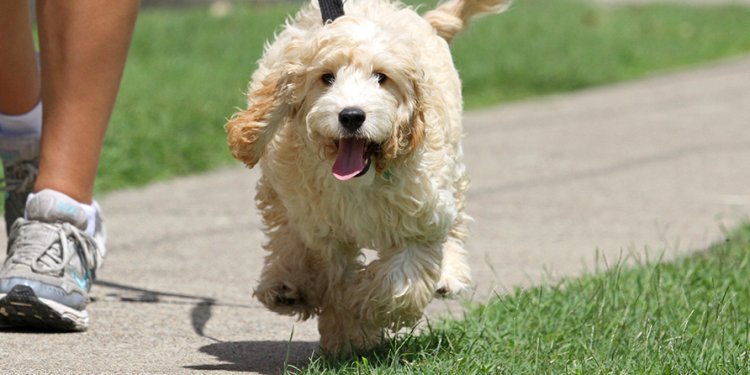 Central Florida SPCA
Our staff is full of animal lovers and we are excited to help spread the word about next week's Grand Slam Adoption Event at Joker Marchant Stadium in Lakeland.
Supermodel and actress Kate Upton and Detroit Tigers Pitcher Justin Verlander are partnering with Wins for Warriors and the Detroit Tigers to host the 2nd Annual Grand Slam Adoption Event benefitting SPCA Florida and K9s for Warriors.
The event, taking place before the Detroit Tigers and New York Yankees spring training game on March 31, will feature adoptable dogs from SPCA Florida and dog demonstrations as well as family-friendly activities, limited edition t-shirts, a virtual silent auction and appearances by Kate and Justin.
Yes, Kate Upton and Justin Verlander will be in attendance at the event and are excited to generate awareness and support for both causes. They're extremely passionate about promoting adoption awareness (if you need proof, follow Kate on Instagram) and support for our military veterans.
The event will begin at 11:00 a.m. on March 31, so if you are attending the Tigers vs. Yankees game, plan to get to Joker Marchant Stadium early. If don't plan on attending the baseball game, you're still invited to the adoption event! The dogs, demonstrations, appearances and family-friendly activities will held in nearby hanger.
SPCA Florida will have at least ten animals on-site and they will vary in age, breeds and mixes. Come meet your new best friend! Their adoption process is thorough to ensure the pet and new owner(s) are set up for the highest possible success rate for adoption.
SPCA Florida
Founded in 1979, SPCA Florida is dedicated to improving the lives of pets and people in the Central Florida community. They provide care, compassion and hope to more than 6, 000 homeless animals each year. Open to the public, the McClurg Animal Medical Center is a state-of-the-art veterinary facility that heals and helps 50, 000 patients annually.
K9s for Warriors
Founded in 2011, K9s for Warriors is dedicated to providing service canines to warriors suffering from post-traumatic stress and/or traumatic brain injury as a result of military service post 9/11. Their goal is to give a new leash on life to rescue dogs and military heroes, empowering warriors to return to civilian life with dignity and independence.
Share this article
Related Posts