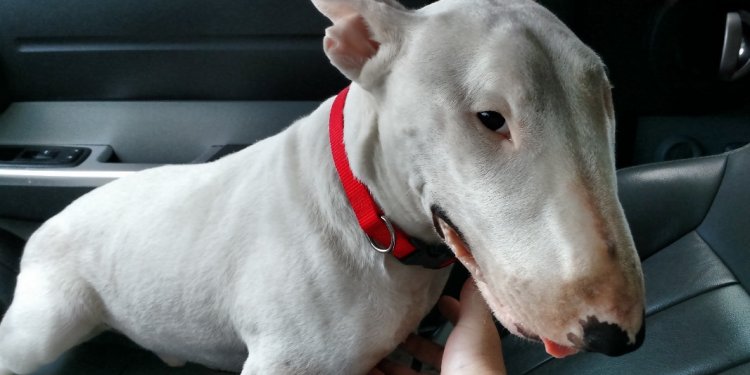 Central Florida Animal Shelter
Adopting A Friend
Adoption Hours:
Orlando -
Sunday - 12 - 4
Monday - Saturday - 10 - 7
Sanford -
How much is it to adopt a dog or cat?
The price includes spay/neuter surgery, preliminary shots, dewormer, physical exam, heartworm test for a dog and feline leukemia/feline AIDS test for a cat.
Need more information? Call 407-351-7722 ext 3221 for Orlando; or 407-323-8685 ext 4222(cats) or 4221(dogs) for Sanford.
You can visit our website for our adoptable animals or view them on PetFinder. Please note: the best way to know if an animal is still available for adoption is to visit our shelter in person.
Who We Are
We are the SPCA of Central Florida, est. 1937. Our mission is to promote responsible human behavior toward animals. Our vision is to no longer be needed. Here at the SPCA of Central Florida we only take owned animals. They are surrendered by their owners for many reasons, including but not limited to moving, allergies and no time. On average, the two shelters of the SPCA of Central Florida received almost 14, 000 companion animals annually - or an average of 269 animals each week - from community members who were unable or unwilling to continue to care for them.
Clinic Information:
Spay/Neuter Appointments ORLANDO - 407-351-7722 ext 3226
Wellness Appointments ORLANDO - 407-351-7722 ext 3227
Spay/Neuter Appointments SANFORD - 407-323-8685 ext 4226
Wellness Appointments SANFORD - 407-323-8685 ext 4227
A sample price list can be found at .
Come Visit Us
We have two shelters:
Orlando
2727 Conroy Road, Orlando, FL 32839 - Across from Millenia Mall
Directions - From I4 head east on Conroy until Eastgate Dr (across from IKEA entrance), turn left at the light and we are the first building to the left.
Share this article
Related Posts