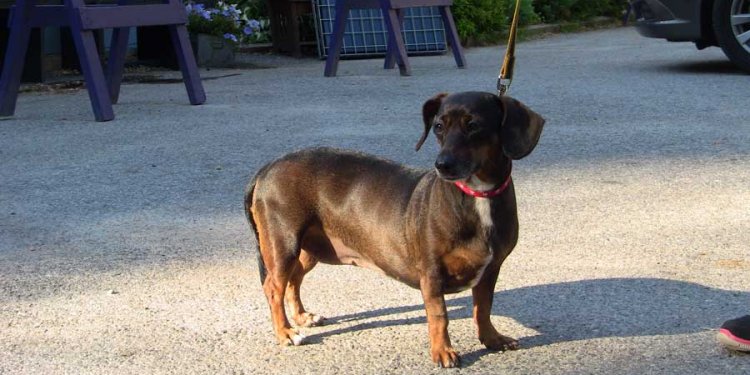 Glynn County Humane Society
Humane Societies + Bloomerang Donor Management Software
Nonprofit organizations that advocate on behalf of our friends on land, sea and air are dearest to our hearts. We're proud that numerous humane societies nationwide have chosen Bloomerang's donor database solution. We'll handle the technology so you can focus on being a hero.
Below are just a few thoughts and success stories from organizations just like yours that provide a voice and resources to animals in need.
Success Story: Humane Society of South Coastal Georgia
Founded in 1967, the Humane Society of South Coastal Georgia is located in located in Brunswick, GA and serves Glynn County and surrounding communities. They are a 100% donor funded no-kill adoption center, and has taken in, cared for, spayed and neutered, and found adoptive homes for over 12, 900 animals.
Challenge
Troy Salsbury, Director of Operations & Development, was looking to .
"Our previous database was very cumbersome and difficult to train new people to use."
His direct mail vendor recommended Bloomerang, and the rest is history.
Solution
The Humane Society of South Coastal Georgia converted to Bloomerang in early-2015, and Troy so far is pleased with the results.
"We use it as our main record of donor interactions and moves management. Thank you letters are very easy to generate and track. Histories and reports are extremely well-designed. Key staff find it easy to use, therefore there is less training time and user-avoidance."

Results
Troy has found that Bloomerang is a great fit for Humane Societies in particular.
"It's nice to keep track of the names of donors' pets. This is a nice touch when approaching donors for continued gifts."
Share this article
Related Posts