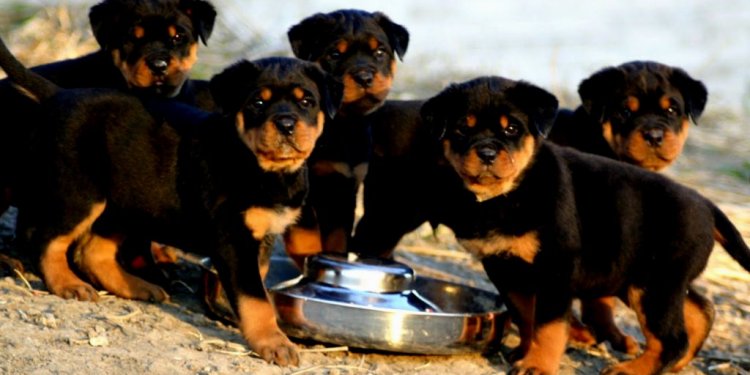 Humane Society Broward Puppies

Not everyone can reap the benefits of snuggling with puppies and kittens like we do here at the shelter, so we came up with the idea to bring adoptable puppies and kittens (you must be at least 21 years old to adopt) to you at your office or workplace. You can schedule our furry friends for a snuggle delivery for a minimum donation of $500* to the shelter. Proceeds from this service will benefit all the homeless animals at the Humane Society of Broward County. Snuggle Deliveries are currently only available on Fridays for locations in South Florida.
What are you waiting for? Reduce your stress, support the Humane Society of Broward County and !
(We'll be adding to this list as questions arise)
Q: How long can you come to my office or workplace for?
A: The delivery lasts an hour. Depending on the size of your company, we can break that into multiple 10-15 minute sessions. More time can be requested for an additional $100 per hour.
Q: To which areas do you deliver Snuggles?
A: We currently serve the South Florida area exclusively.
Q: In addition to the minimum donation of $500, can you use donation items as well?
A: Yes! We have a Wish List that we can always use items from.
Q: Do you do this inside or outside?
A: Inside.
Q: What if you don't have any puppies or kittens available?
A: We can bring adult animals if this situation arises, but it's rare.
Q: Are you willing to deliver snuggles outside of Broward County?
A: Yes we are, but we ask for an additional $100 for the extra staff time and mileage.
Q: How old do you have to be to adopt?
A: You must be at least 21 to adopt.
Q: How many puppies/kittens do you bring?
A. It depends on your company size.
0-20 Employees – 5 puppies/kittens
21-50 Employees – 8 puppies/kittens
51-100 Employees – 10-12 puppies
101+ Employees – 12-13 puppies
Please keep in mind that these numbers could change based on availability.
Q: What type of payment do you accept and when would you like to receive it?
A: We ask that you make your donation via check or credit card. You can donate online here or on the day of your Snuggle Delivery.
Please send checks to…
Humane Society of Broward County
Attn: Snuggle Delivery
2070 Griffin Rd.
Ft. Lauderdale, FL 33312
Do you know how great it is for your employees to have a stress reliever during the day?
According to this NBC News article "preliminary results from a study show that a few minutes of stroking our pet dog prompts a release of a number of 'feel good' hormones in humans, including serotonin, prolactin and oxytocin. In addition, petting our pooches results in decreased levels of the primary stress hormone cortisol, the adrenal chemical responsible for regulating appetite and cravings for carbohydrates."
We ask that you list a few dates that you're available as our availability of puppies and kittens is never guaranteed.
Snuggle Delivery Pricing: Minimum donations of $500 up to 500 people, over 500 people, there will be additional fees.
Share this article
Related Posts