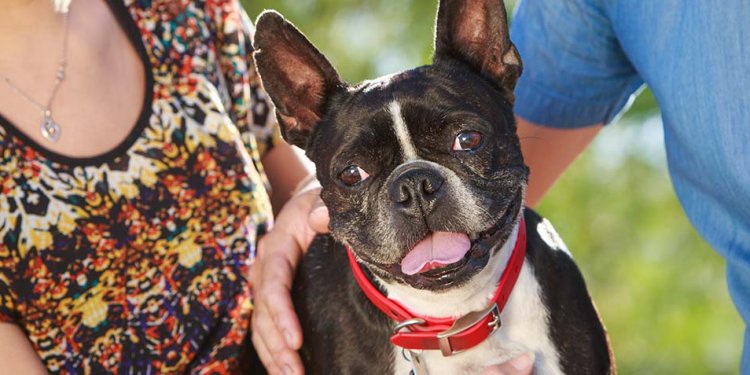 Humane Society for pets
Pet Food Bank
Seattle Humane's Pet Food Bank collects and distributes pet food donations for pets belonging to low-income seniors, families in crisis, and other community members in need. The program feeds more than 1, 900 pets every month with eight tons of donated pet food delivered by volunteers to low-income senior housing complexes, senior centers and food banks.
The Pet Food Bank keeps people and pets together and ensures that seniors who love their animal companions don't have to choose between feeding their pets and feeding themselves.
Low-income seniors may apply for monthly pet food sending a completed application to [email protected]. For onrvices by see-time emergency assistance or to apply by phone, contact us at (425) 649-7566 or (425) 649-7565.
Low-Income Senior Application (PDF) — please save to your computer and right click to "Add Text"
Donate to the Pet Food Bank
Here are three easy ways to help us feed pets in need:
1. Donate pet food through our Wish List at Amazon.com. (Send your receipt to [email protected])
2. Drop pet food off Monday - Friday, 10 a.m. - 4 p.m. at our facility in Issaquah:
1085 12th Ave NW, Ste D-6
Issaquah, WA 98027
3. Make a monetary donation. (Choose "Pet Food Bank" under "Gift Designation.")
Due to space constraints, Seattle Humane is no longer accepting these donated items:
Litter pans
Used cat trees
Used cat/dog beds
Pillows
Sheets/comforters
Dog Houses
Beneful dog food
Automatic water/food dispensers
Carpet/ rugs
Human clothing
Small critter supplies includes food, bedding, toys, cages
Holiday themed pet clothing and treats
Aquatic supplies includes fish tanks, reptile food, fish food, etc.
Pet Project - Helping Clients with HIV/AIDS and Cancer
Pet Project, an offshoot of the Pet Food Bank, provides services to more than 200 pets belonging to low-income individuals living with HIV/AIDS or cancer. Pet Project matches volunteers one-on-one with clients to help them with their basic pet care needs on a monthly basis and enable clients to keep their pets. All services and supplies are donated or purchased with donated funds.
Pet Project includes free services:
· Pet food and cat litter delivery
· Pet items such as beds, scratching posts
· Basic veterinary care at our quarterly clinics
· Pet care information
Low-income individuals living with HIV/AIDS should call (425) 649-7566 to be considered for Pet Project services. Organizations that support people living with HIV/AIDS may also contact us if interested in collaborative efforts or partnerships. At this time, we only accept cancer client referrals from Swedish Cancer Institute and Seattle Cancer Care Alliance. Pet Project is funded in part by a grant from the Banfield Charitable Trust.
Share this article
Related Posts