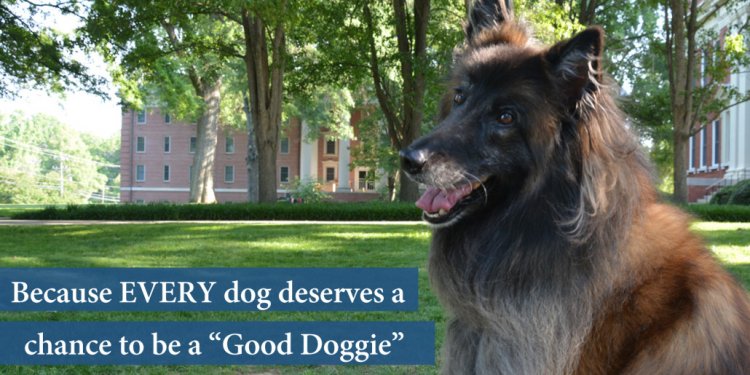 Humane Society no Kill Shelter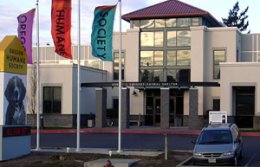 Founded in 1868 by noted humanitarian Thomas Lamb Eliot, OHS is the third-oldest in the nation and the oldest in the West. Eliot initially established OHS to stop the neglect and abuse of draft animals. The mission expanded to include companion animals and, until 1933, orphaned children.
OHS is today the largest humane society in the Northwest, and adopts more animals from our Portland shelter than any other single-facility shelter on the West Coast. OHS puts no time limits on how long animals remain at the shelter—a pet stays available for adoption for as long as needed to find a loving home. If a pet in our care needs medical attention, our veterinary hospital provides the pet with same level of care you would want your own pet to receive.
Community Services
OHS finds homes for more than 11, 000 pets each year
OHS Humane Officers rescue neglected and abused animals, investigating approximately 1, 000 cases annually
The OHS medical team provides free and low-cost spay and neuter surgeries for thousands of pets owned by low-income families
OHS educators reach more than 14, 000 youths and 2, 500 adults annually through humane education programs
The OHS Second Chance program brings more than 6, 000 pets annually to OHS from other shelters around the region
In the state capitol, OHS is the driving force behind efforts to improve laws that protect animals and punish offenders
Funding
OHS receives no tax dollars
OHS does not receive any portion of dues or donations paid to national organizations
OHS is an Oregon nonprofit that relies on donations
OHS operates independently of any other shelter group
OHS Mission
To foster an environment of respect, responsibility and compassion for all animals through education, legislation and leadership. To care for the homeless, to defend the abused and to fight with unrelenting diligence for recognition of the integrity of all animals.
Is OHS a "No-kill" Shelter?
"No-kill" is typically defined as a shelter with at least a 90% save rate. The OHS save rate is 98%, certainly fitting the definition. However, OHS does not refer to itself as a "no-kill" shelter because the term does little to help the public understand the decisions a shelter must make in caring for pets.
Some shelters that use the term "no-kill" admit only the healthiest of pets and do not face the challenge of treating and rehabilitating ill animals. A county shelter, on the other hand, must accept every pet that comes to its door, including pets who are severely ill or dangerously aggressive. At OHS, about half of the pets admitted meet the nationally recognized standard of "healthy." The remaining pets require medical and/or behavior treatment, sometimes for weeks or months. We are committed, however, to providing the same standard of care for pets at our shelter that an owner would want for their personal pet.
Share this article
Related Posts