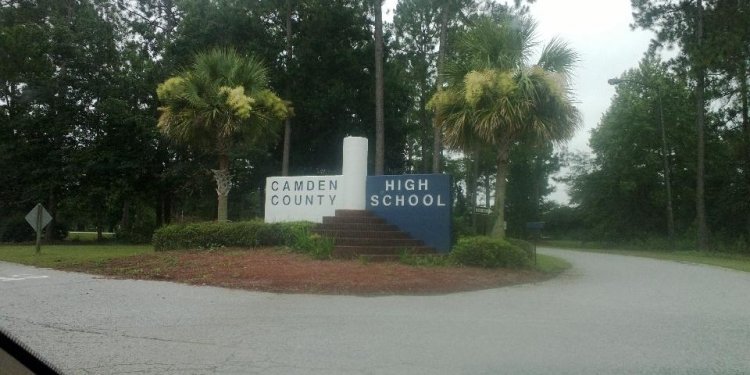 Humane Society of Camden County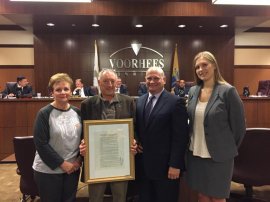 (September 17, 2015) - Tonight the Freeholder Board prohibited pet stores operating in Camden County from selling animals from breeders operating inhumane puppy mills. Norman's Law, named after Freeholder Jeffrey Nash's rescued dog, was voted on and passed by unanimous consent by the governing body to eliminate a feeder system for puppy and kitten mills in pet stores in Camden County. The Freeholder Board is only the fourth county governing body in the nation to utilize this model legislation.
"As we said last week we are going to stand up for animals of this county and ensure no one is profiting off of the inhumane treatment ofpuppy mills, " said Freeholder Jeff Nash, sponsor of the resolution. "This is an opportunity for us to play a proactive role in educating the public about puppy mill sales and to be a beacon for other governmental entities to focus their attention on the disturbing practice and this appalling industry."
Puppy mill dogs and cats spend much of their lives in small cages and female dogs are bred as frequently as possible.According to the Humane Society of the United States, any high-volume commercial breeder that sells dogs for profit without providing public access to the breeding site, and breeds female dogs every time they come into heat, which is stressful to the animal's system is a puppy mill. Camden County is joining a growing list of governmental entities across the country cracking down on the sale of pets from these disreputable breeders.
"Since our announcement last week several other counties and towns have inquired about this model legislation and we hope this ban will be an ongoing statewide trend, " Nash said. "We acted tonight because everyone on this board believes that dogs and cats should be treated in a humane manner because it is the right and moral thing to do."
In addition to the inhumane conditions in which dogs are bred in puppy mills, the county animal shelter network is filled to capacity with homeless animals. This ultimately costs the taxpayer more money and denies these animals loving, forever homes.
Share this article
Related Posts