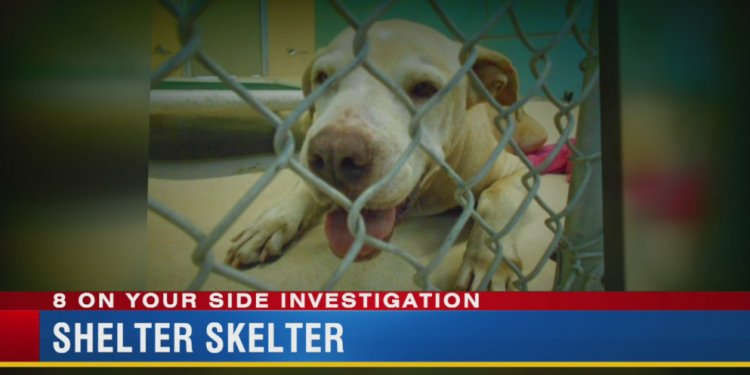 Humane Society of Hillsborough County
On June 22, the Florida Fish and Wildlife Conservation Commission will discuss whether to open another Florida black bear hunt.
It was a bad idea last year, and it's a bad idea this year, especially now that a group of knowledgeable Florida scientists has sent a detailed letter to the state's wildlife agency. These scientists make the serious point that the state doesn't have the information it needs to responsibly hold a black bear hunt without potentially harming the populations. Florida's black bears are a unique subspecies of the American black bear and were removed from the state's threatened list in 2012.
The wildlife commission still has not provided a plausible reason for allowing trophy hunters to kill Florida black bears for sport.
Wildlife officials acknowledge what the scientific research shows — that bear hunting will not help reduce bear-human conflicts, especially since the bears that hunters kill deep in the woods are not the "problem" bears found rooting for an easy meal in unsecured suburban garbage cans. The FWC has full authority to deal with those kinds of bears without holding a hunt.
Wildlife commission members are also turning a deaf ear to what the majority of Floridians are telling them. Of more than 40, 000 comments sent to the FWC before the 2015 hunt, 75 percent opposed it.
A 2015 statewide Remington Research poll found that nearly two-thirds of Floridians oppose bear hunting. According to the poll, Floridians overwhelmingly favor educational outreach (84 percent) and bear-proof garbage cans (81 percent), and 87 percent of those polled agreed that neighborhoods located near areas where bears occur have a responsibility to avoid attracting bears by securing their garbage and other food.
This year, many local elected bodies have been holding votes to let state leaders know they oppose a state bear hunt. Earlier this month, the Hillsborough County Commission unanimously approved a resolution opposing another state black bear hunt, as did county commissions in Miami-Dade, Pinellas, Seminole and Volusia counties, and city commissions in Davie, St. Petersburg, Fort Myers, Cape Coral, Pinecrest, Cutler Bay, Deltona, Clermont, South Miami, Biscayne Park, Eustis, Safety Harbor and Palmetto Bay.
In their June 4 letter, the wildlife scientists point out that FWC's current population data are "insufficient metrics" for setting hunting quotas. The scientists caution that the FWC should postpone further bear hunting until a more-detailed population viability analysis based on age-specific survival and reproductive rates can be conducted to assess the stability of bear populations and their capacity to sustain certain levels of hunting mortality.
In addition, before future bear hunting is allowed, the scientists propose that the state's three national forests and other federal lands be designated as black bear sanctuaries and that the state address the need for greater habitat connections between increasingly isolated bear subpopulations.
Our Florida black bears already face threats from development, highways and genetic isolation from other bear subpopulations. Allowing the hunt to continue as it did in 2015, coupled with roadkill numbers, the killing of nuisance bears and poaching, "may well plunge multiple subpopulations into sharp decline, " the scientists warn.
Last year, the week-long bear hunt had to be abruptly called off after two days, because hunters had already killed more bears than quotas allowed in parts of the state.
Share this article
Related Posts