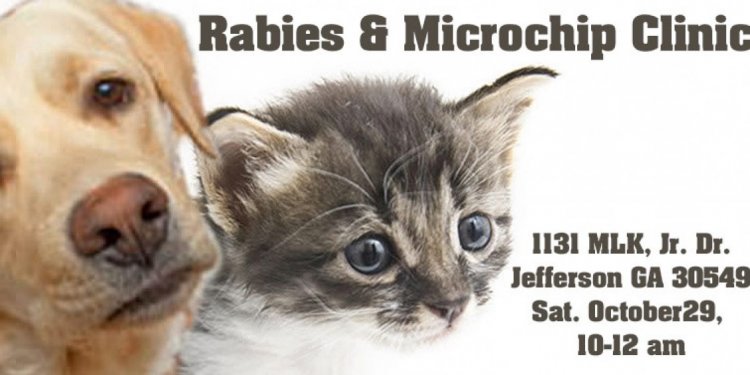 Jackson County GA Humane Society
The Humane Society of Northeast Georgia is a selective admission animal shelter, meaning we take in animals surrendered by owners as well as animals from other shelters and rescue groups across north Georgia.
Please understand that HSNEGA cannot accept every animal brought to our shelter. We respect the difficult decision of owners to relinquish their pets, but we will not euthanize to control the number of animals at our facility. Therefore, we can only accept the surrender of adoptable owned pets as our capacity and resources allow.
We do require that an appointment be made for the surrender of owned pets so we can better manage our intake and ensure we have the resources available to adequately help them. Please allow at least 30 minutes for the evaluation process and allow additional time if bringing multiple animals.
Admission of any animal into HSNEGA is dependent on the animal's health and behavior. Please keep in mind that an animal can behave VERY differently in a stressful shelter environment than how they behave in a home setting with people they know and trust. HSNEGA's intake guidelines for both owned animals and rescue animals include, but are not limited to, the following:
All animals must be weaned, eating solid food, and at least 7-8 weeks old
All canines 6+ months must undergo a heartworm test and may be declined due to a positive test
All felines must undergo a feline leukemia and/or FIV test and may be declined due to a positive test
All animals must be free of any visible skin issues such as ringworm or mange
All animals must be friendly and socialized and cannot exhibit any aggressive or extreme fearful behaviors toward other animals or humans
Because HSNEGA does not euthanize based on space or duration of stay, our intake guidelines ensure the animals in our care are as mentally and physically healthy as possible so that they can find a life-long home quickly.
Pets previously adopted from HSNEGA will be considered for surrender if kennels are available. Please notify staff as soon as possible if you are faced with returning an adopted pet. We will do everything we can to speed up the process; however, please be aware there could be a one month or more waiting period due to space availability.
Share this article
Related Posts