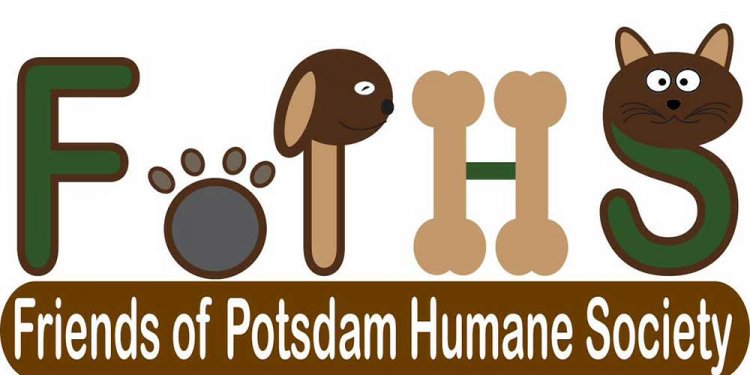 Plattsburgh Humane Society
Pet Pal Mobile Spay/Neuter Clinic
Schenectady County NY
518-374-3944
www.animalprotective.org
For pets of county residents with financial needs.
Statewide: New York State
Pet Population Control Program
Dept of Agriculture & Markets
Division of Animal Industry
1 Winners Circle
Albany, NY 12205
518-457-3502
Thanks to pet friendly car license plate sales, spay/neuter surgery costs about $30 and vaccinations cost up to $10 each - from veterinarians participating in the state's program. Contact DOAM office for the most recent listing of participating vets.
New York...arranged by area code
Bide-A-Wee
410 E. 38th Street
New York, NY 10016
212-532-5884
ASPCA
Bergh Memorial Animal Hospital
424 East 92nd Street
New York, NY
212-876-7700 ext 4200
Low cost spay/neuter and low cost rabies vaccinations.
ASPCA Care-A-Van
212-876-7700 ext 4303
Mobile van goes to low income neighborhoods and provides free spay/neuter and vaccinations. Suggested donation $25. Call for the van schedule and to make an appointment.
Have-A-Heart Spay and Neuter Clinic
Fund for Animals
355 West 52nd Street
New York, NY 10019
212-977-6877 for appointments
Low cost spay/neuter for all.
Central New York SPCA
5878 East Molloy Road
Syracuse, NY 13211
315-454-4479
Wayne County Humane Society
Lyons NY
315-946-3389
Laura Gay Senk, DVM
Farmingdale NY
516-626-3090
Low cost s/n and veterinary care for feral and stray cats.
Bide-A-Wee
3300 Beltagh Avenue
Wantagh, NY 11793
516-785-4687
Spay Today Inc.
300 Horseblock Road
Share this article
Related Posts